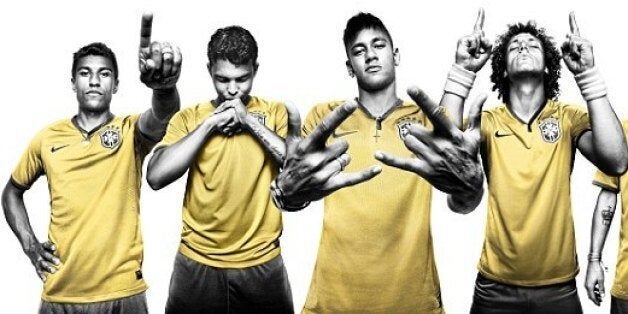 With less than seven months to go until the 2014 World Cup begins, Brazil have unveiled their new Nike strip for the finals.
Their kits have, unsurprisingly, been classy, although the latest one has a few needlessly hip details, such as the Topman slit when a round neck would have been preferable.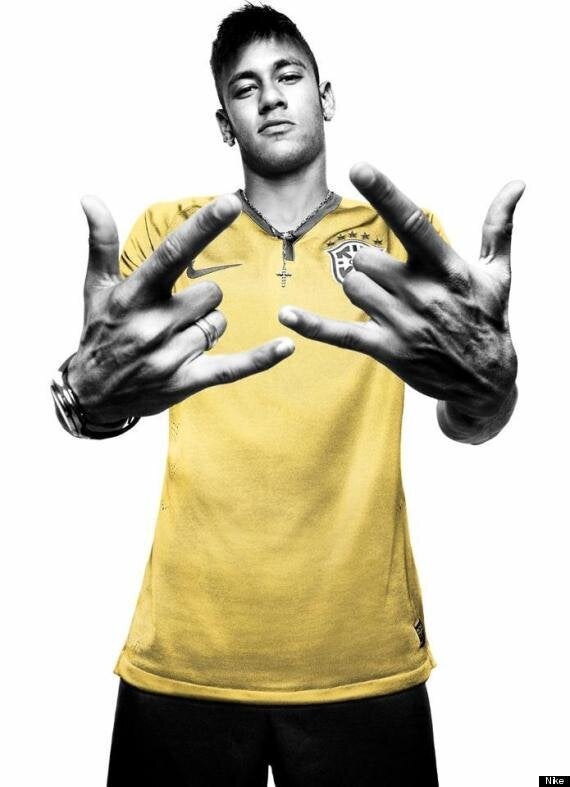 Still, its design is largely simple and Nike can file this alongside the Manchester clubs and Barcelona's smart home kits in their 2013 comeback.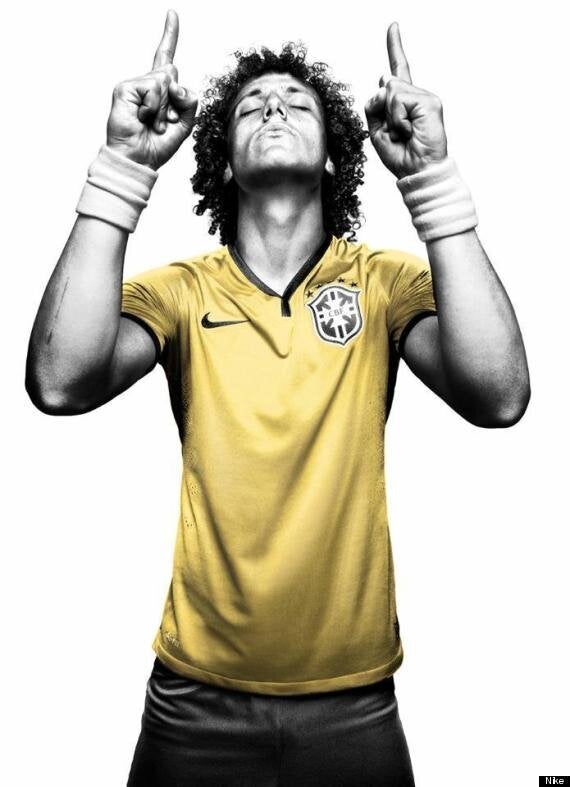 Nike have kit supplied Brazil since 1997, when they showed off their instant classic at the cult Le Tournoi event in France.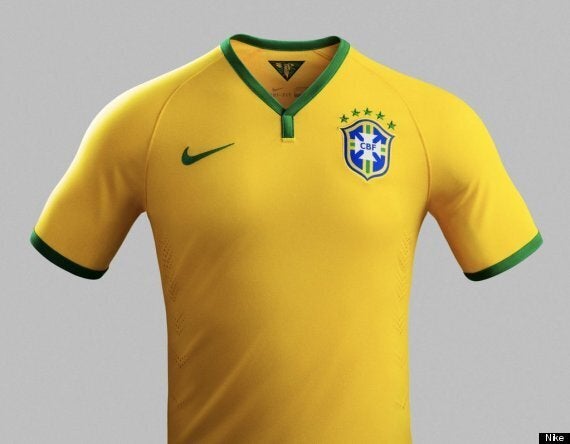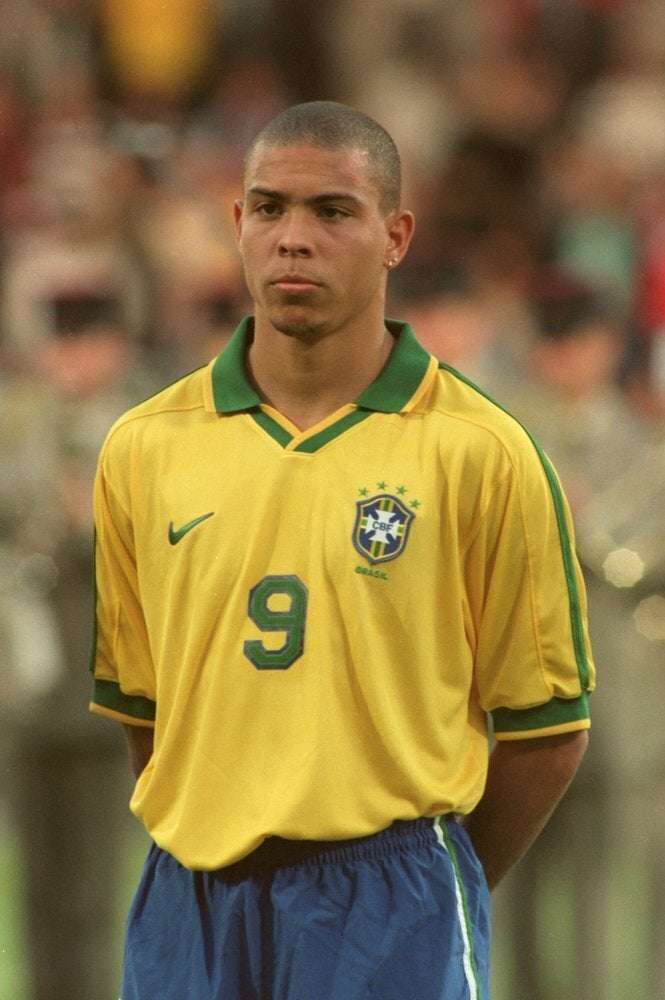 Brazil's Nike kits