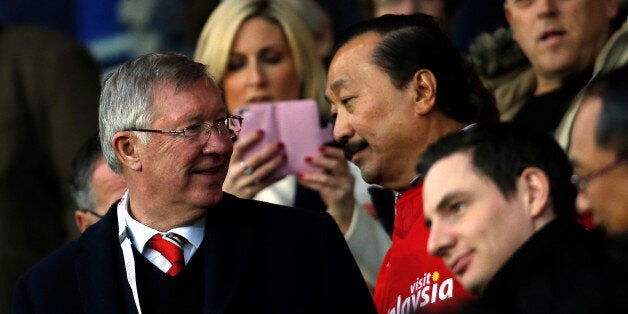 Manchester United were denied by Cardiff City at the death yesterday, but they weren't the only reds who suffered.
Sir Alex Ferguson and Neil Kinnock provided one of the worst advertisements for socialism in the stands as they mixed with Cardiff's maligned owner Vincent Tan.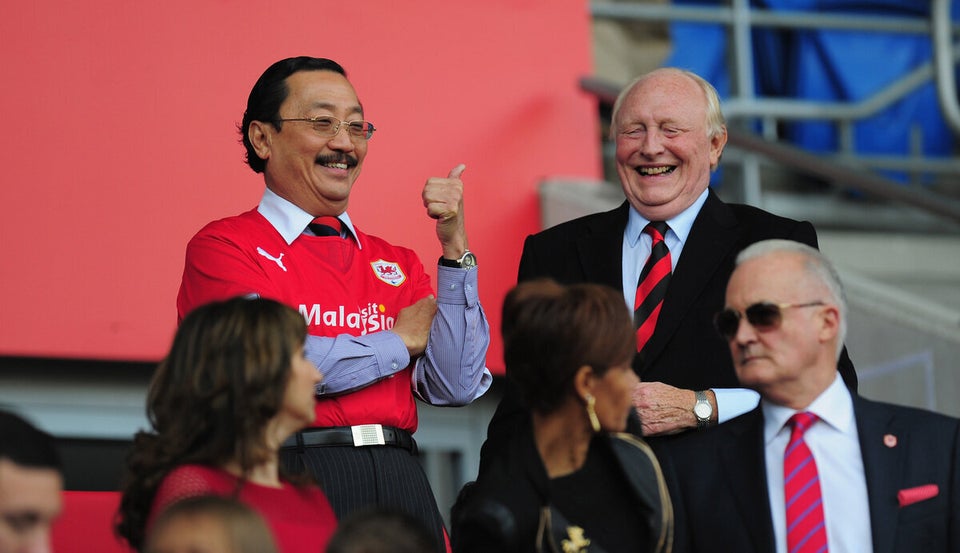 Fergie, Kinnock and Tan
Despite his Labour allegiance, Ferguson contradicted his politics by defending United's Republican owners, the Glazer family, during his final eight years in charge at Old Trafford.
"My political convictions have remained largely unchanged from my time as a shop steward in the shipyards of Govan," Ferguson wrote in his book. "People's opinions change over time with success and wealth, but in my youth I acquired not so much a range of ideological views as a way of seeing life; a set of values."
Ferguson, who once assured "You wouldn't see me sitting beside David Cameron", accepted an OBE off Margaret Thatcher's government and a CBE from John Major's.
Popular in the Community