Holidays are coming, holidays are coming! Don't miss this week's MyDaily desk sweep competition ladies. All you need to do to enter the competition and win yourself a selection of fab prizes is follow us on Twitter and Tweet us the answer to the question below...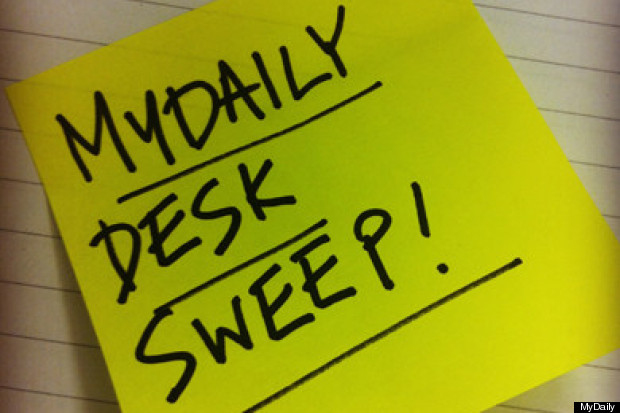 The MyDaily Desk Sweep is live now until 5pm on Friday 29 November 2013 so get Tweeting us your answers and make sure you use our competition hashtag too: #MyDailyDeskSweep...


We've been trying to perfect the art of cocktail making this week, but what cocktail exactly?

Need a cheeky clue? Click right this way and p.s here are the full terms and conditions. Goodluck ladies!