It looks like One Direction's Liam Payne is Calvin Harris's hero after saving the DJ from a "flying dwarf" at Miley Cyrus's 21st birthday party on Sunday.
Miley's bash was always going to be wild but who knew it would spark a new celeb bromance. Calvin tweeted:
Big thank you to @Real_Liam_Payne for saving me from getting KO'd by a flying "person of unusually short stature" tonight

— Calvin Harris (@CalvinHarris) November 25, 2013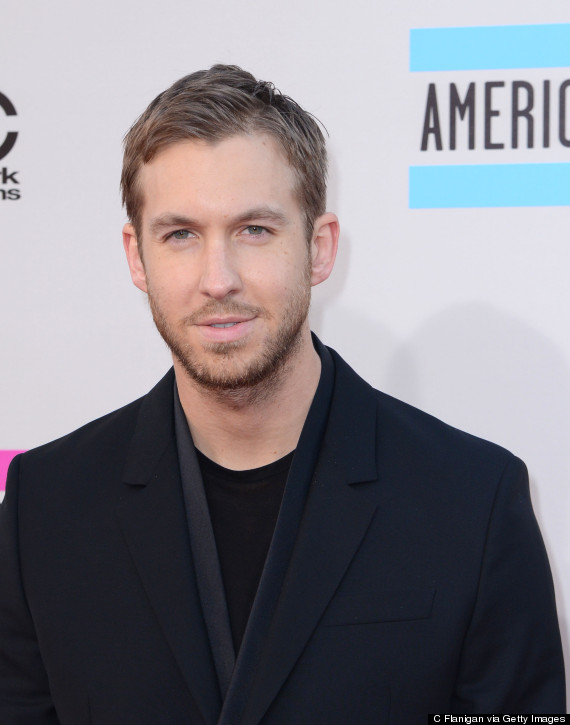 Calvin Harris
The One Direction boys celebrated their American Music Awards win at Miley's party at Beacher's Madhouse, in LA, according to The Sun.
"It was full-on madness, with a mini-Miley, dancing pandas, twerking ladies doing the splits and Miley-inspired cocktails," a source told the paper.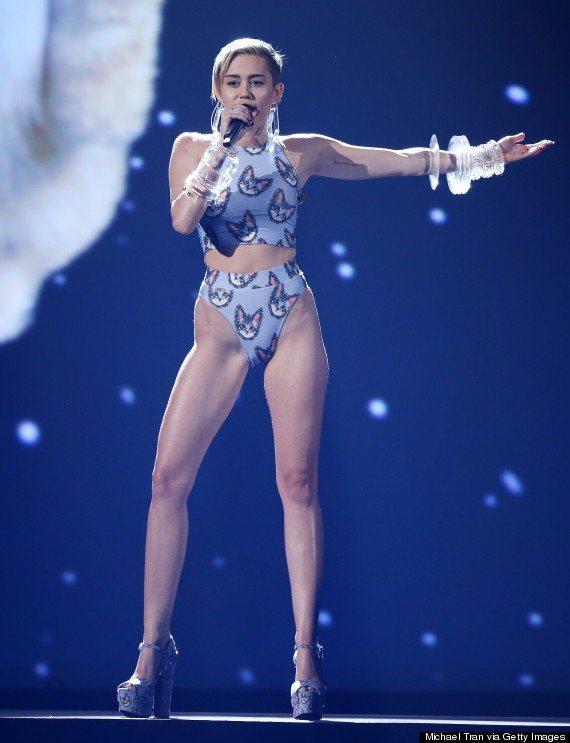 And Miley wasn't just celebrating her 21st, she was also in high spirits after performing in a skimpy two-piece adorned with cats' heads while she sang in front of a giant ginger puss at the AMAs.
Belting out her huge ballad 'Wrecking Ball', Miley won applause for her powerful vocals.
LIKE US ON FACEBOOK | FOLLOW US ON TWITTER