Owners of Sony's new console can broadcast live gameplay of 'The Playroom', an augmented reality game that shows the room of the user.
But in one incident over the weekend a couple were seen to get drunk on their couch with the woman eventually falling asleep.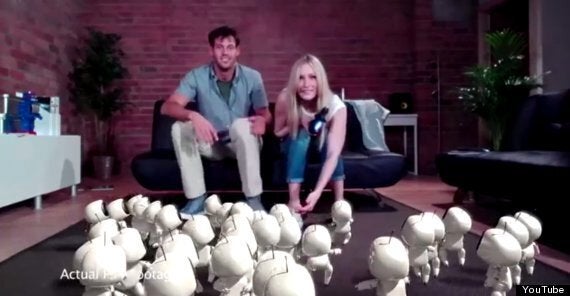 Twitch responded to the incident by enforcing their terms of service and highlighting that only gaming content is allowed.
But a Reddit user flagged up the possibility that Twitch may be forced to ban all users of 'The Playroom' after showing how even legitimate gamers can become victim of nefarious individuals.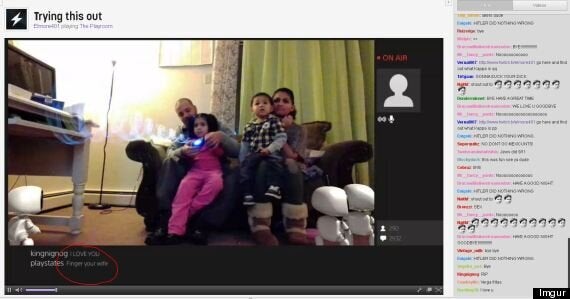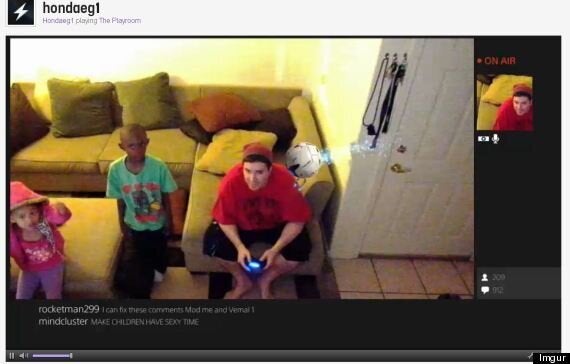 Twitch released a statement to Kataku.com which said:
As Twitch continues to attract new broadcasters, we want to keep our terms of service top of mind and reiterate we are a destination for video game-related content. We also have a team, supported by a predominantly positive minded community, that works around the clock to ensure our TOS is being adhered to. It is at the discretion of our partners to determine which Twitch features are integrated into their hardware and software.
The whole thing is reminiscent of UNO on the Xbox 360 which offered a similar camera and streaming set up and was inevitably spiralled into less-than-wholesome content.
This begs the question posed by one Reddit user: "Why didn't they see this coming?"
Related