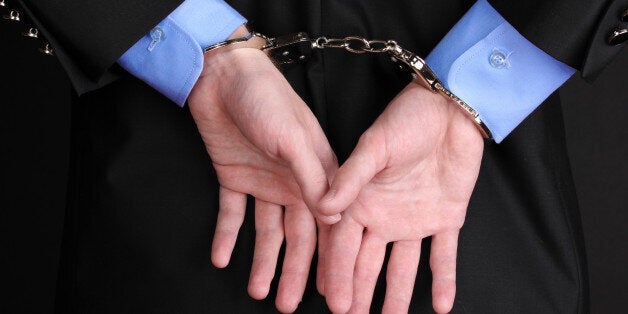 George Kalmar, a former "rising star'"at Morgan Stanley, has been jailed for two years after embezzling nearly £400,000, which he spent on a decadent lifestyle of drugs, prostitutes and high-class hotels.
The 39-year old banker told junior staff to make payments into dormant accounts which were later transferred into his personal accounts or to those of associates.
It emerged that the majority had been spent on "adult entertainment" and drugs, with other payments going towards lavish restaurants, nightclubs and staying at the five-star Savoy hotel and nightclubs.
Payments included £5,500 spent at the Tower Bar & Brasserie in London and a "sizeable" payment to the lavish Mayfair restaurant Nobu.
Kalmar pleaded guilty at Glasgow Sherriff Court to embezzling £387,891 and £14,500. Sheriff John Baird told Kalmar that his two year jail sentence was the "only appropriate sentence". Two employees were sacked and two resigned after Kalmar's crimes were uncovered.
Procurator fiscal depute Laura Millar said: "Kalmar was fully aware of the pressures on his department. He also knew that as he was not only significantly senior and more experienced than many of those who worked for him, but trusted by them, any input request made by him was unlikely to be questioned or closely scrutinised."
"Between September 2012 and February 2013 Kalmar used these dormant accounts and a Morgan Stanley account to transfer Morgan Stanley funds totalling £387,891 and $23,500 to a number of different bank accounts - three of his own; one with Lloyd's Bank, which he held jointly with his wife; and two with Citibank, both in his sole name.
"The other accounts to which Kalmar directly transferred funds either belonged to, or were linked to, a number of female associates in London and Albania."
Millar said that "female associates" referred to women who provided the adult entertainment, with some of them including prostitutes.