Elderly people who take up exercise in later life are three times more likely to stay healthy than their inactive peers, new research suggests.
Pensioners who become active are likely to reap "significant health benefits" by staving off major ill health or dementia, researchers said.
The study, published in the British Journal of Sports Medicine, tracked the health of 3,500 people with an average age of 64 for more than eight years.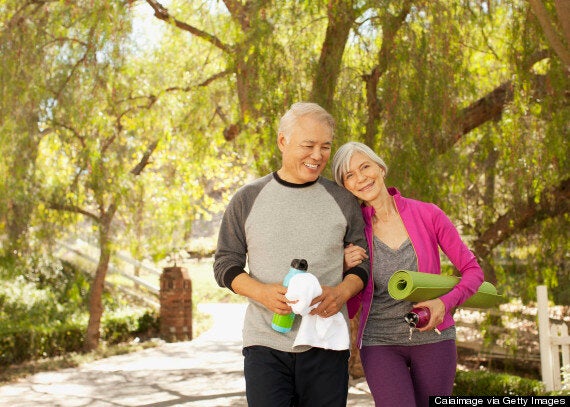 Participants described the frequency and intensity of their physical activity every two years.
The responses were categorised as inactive, moderate activity at least once a week, and vigorous activity at least once a week.
Any changes to frequency and intensity were noted at the two yearly monitoring sessions.
Story continues below the slideshow: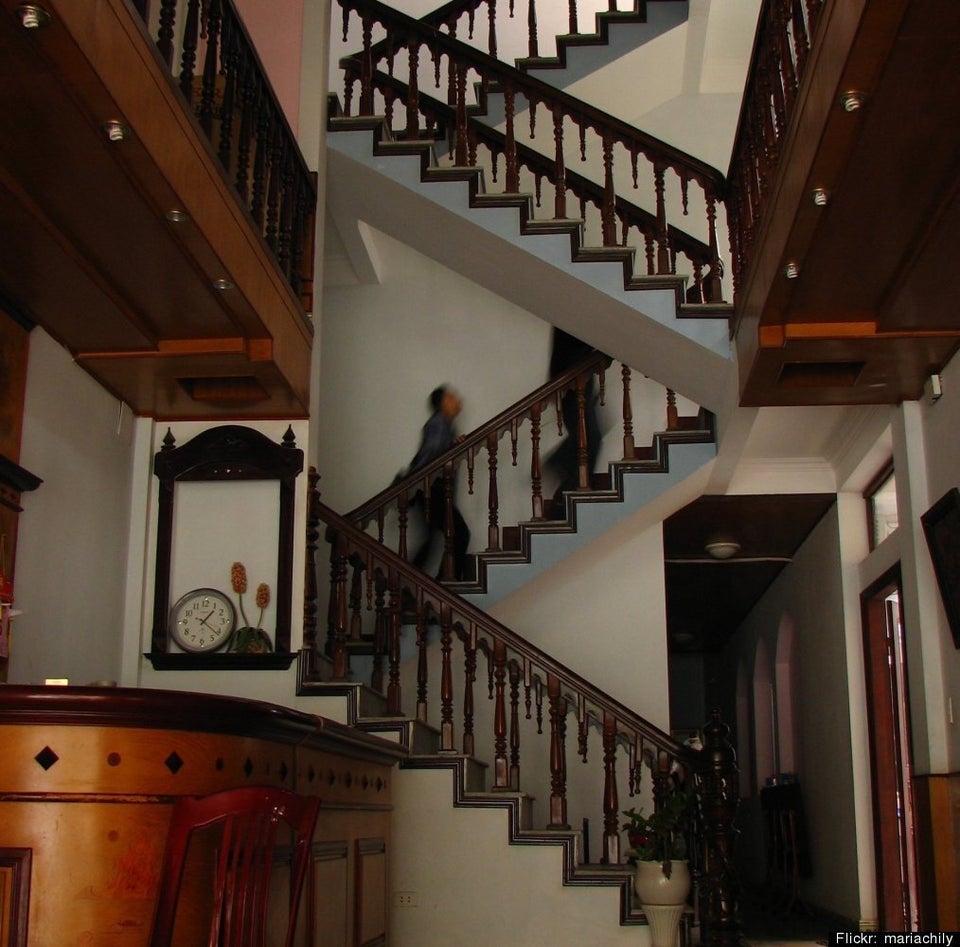 Exercises That Help You Live Longer
The authors also examined medical records of the participants and performed a battery of cognitive tests on them to assess their mental abilities.
At the follow-up stage, they concluded that 19.3% of the elderly people were defined to have aged healthily, and there was a direct link to the likelihood of healthy ageing and the amount of exercise done.
Those who had regularly indulged in moderate or vigorous physical activity at least once a week were three to four times more likely to be "healthy agers" than those who had remained inactive, researchers said.
People who became physically active during the eight-year monitoring period were three times more likely to be healthy agers than those who remained inactive, they found.
And those who engaged in regular physical activity for the whole period were seven times more likely to be healthy than those who did no exercise.
"Sustained physical activity was prospectively associated with improved healthy ageing - absence of disease, freedom from disability, high cognitive and physical functioning, good mental health," the authors said.
"Significant health benefits were even seen among participants who became physically active relatively late in life.
"The results support public health initiatives designed to engage older adults in physical activity."
Doireann Maddock, senior cardiac nurse at the British Heart Foundation, said: "It's well worth getting into the habit of keeping active, as we know it can help reduce the risk of heart disease along with many other conditions.
"This research shows us that, even if you don't become active until later in life, your health will still benefit.
"However, although it's never too late to get active, there's no need to wait until retirement to get started.
"Adults should try to be active daily and aim for 150 minutes of activities that get you breathing harder and feeling warmer each week.
"Every ten minutes counts, so even hopping off the bus a couple of stops early or taking a brisk walk on your lunch break will help."
Related