Elton John has never exactly been backward in coming forward in what he thinks - and the latest people to feel his wrath are reality stars who he's claimed should all be 'assassinated'.
The singer made the shocking comments during an interview about his new album, 'The Diving Bell', which includes songs about young stars who find fame and fortune. Talking about his latest release, he told BBC World Satellite radio: "It's about someone who's attracted to fame no matter what.
"They want fame whatever the consequences, and they'll do anything to get there.
"Lindsay Lohan, unfortunately, who had a great career as an actress and as a recording artist, she had a hit album...
"Suddenly, everything has fallen to bits because of the drugs. Her parents were a nightmare.
"She has become a victim of success and she wants success, no matter how much (it costs)."
Elton then laid into reality stars, saying: "With reality television, you get all these nightmare people who want to be successful, when you really want them to be assassinated."
It's not the first time the 66-year-old star has spoken out about celebrity culture.
Last week he told CNN he was 'sick' of the focus on celebs.
"We focus so much on celebrity in our culture and we don't focus on the right things," he said.
"And I'm so sick of seeing celebrities on covers of magazines and on – tweeting, and on Facebook and reality shows... it's disgusting."
Despite his comments, Elton is due to appear on this year's 'The X Factor' - even though he's publicly trashed the show in the past.
He'll perform with Gary Barlow during the live final.
Let's just hope he's kept away from the finalists.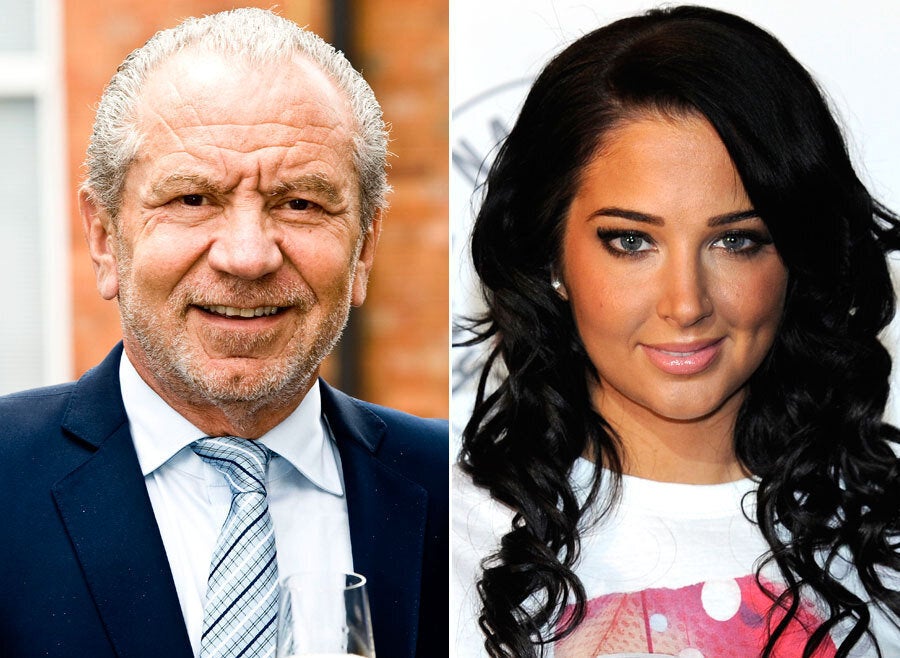 Celebrity Feuds