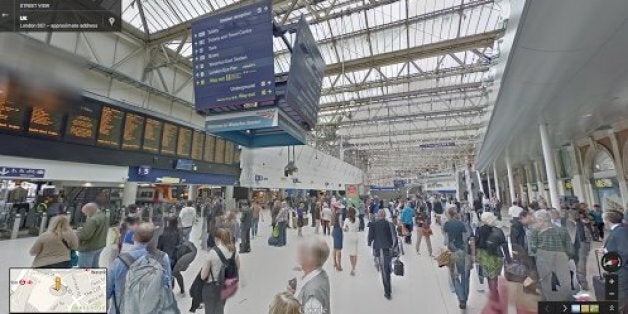 Google's intrepid Street View cameras have made some pretty amazing journeys over the years, reaching most of the world's great cities, natural landmarks and fictional time machines.
Now we know how those cameras get there. Google has added internal images of the UK's great transport hubs to its network, including Gatwick Airport and Paddington Train Station.
As well as the British landmarks, 16 airports and 59 stations around the world have been included in the new release.
The updates let users stroll through the terminals ahead of time, so they can plan where to go and which of the available 540 Starbucks outlets from which to buy their coffee.
The full list of British locations is: Gatwick Airport and the following stations - Glasgow, Edinburgh, Paddington, Victoria, King's Cross, St. Pancras, Charing Cross, Waterloo, London Bridge, Cannon Street, Fenchurch Street and Liverpool Street.
Google said in a blog post:
"Now you can visit the check-in counter of your airline in Madrid, map out the way from baggage claim to the bus at Tokyo International Airport and check out where to pick up your rental car at Eindhoven Airport; you can even scope out your seat on an Emirates flight from Dubai!

Or, if you're planning to take the train, navigate through Waterloo station so you can be one step ahead, whether you're with a group of friends, family or a baby stroller."
Take a look at an example below:
Other amazing places Google Street View has been: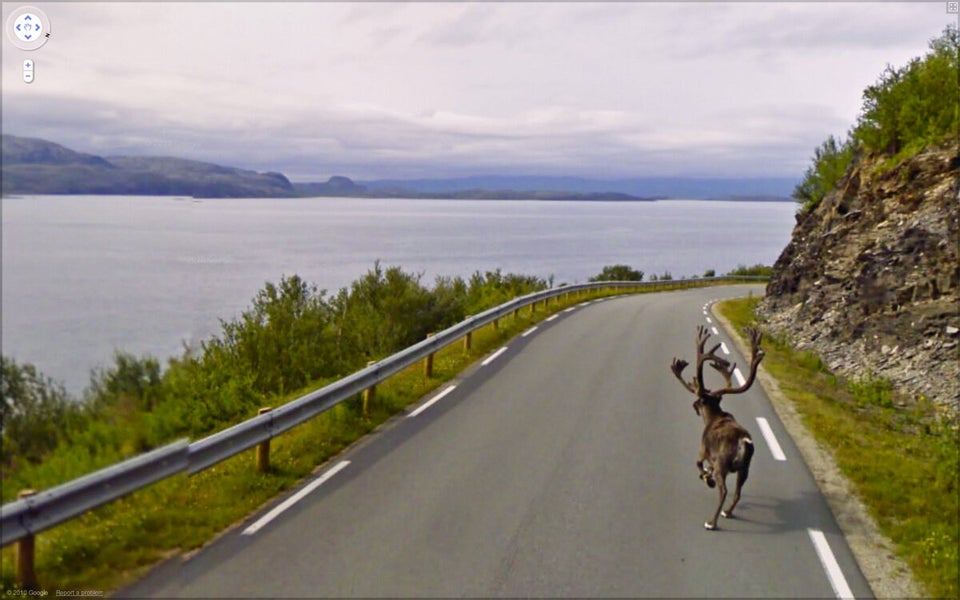 153 Amazing Google Street View Pictures