The first images of a couple accused of keeping three women as slaves as part of a bizarre Maoist sect have been released.
ITV News aired the footage as police confirmed they do not believe sex abuse occurred in the house in south London.
Davies is believed to have been the mother of the 30-year-old woman rescued from the house in Lambeth.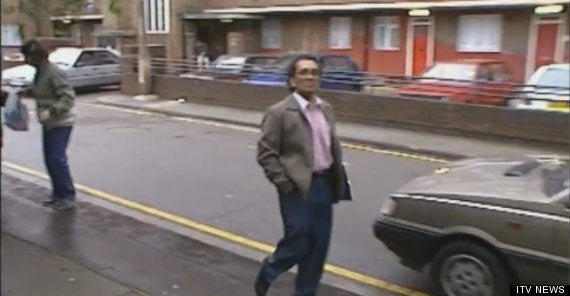 The first pictures of Aravindan Balakrishnan, aka Comrade Bala
Pictures show the two women believed to have been rescued from the home last week, a 69-year-old Malaysian woman and 57-year-old Irish woman.
ITV News named the Malaysian woman as 'Aisha', named as Aishe Waham in police reports of a raid on the group's Brixton headquarters in 1978, and a woman named Aisha Wahab is named in a coroner's report into the death of Sian Davies in 1997.
The Irish woman has been named as 'Josephine' by ITV news, after the same police report from 1978 named a 22-year-old 'Josephine Herival'. In the video, she is seen shouting at the cameraman about the "fascist state".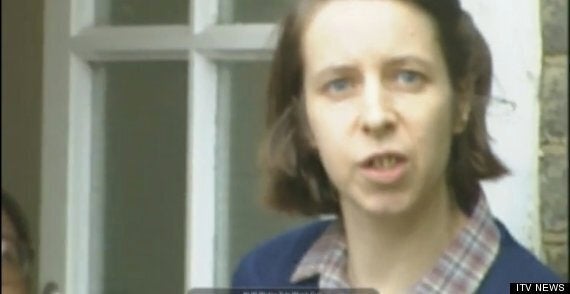 One of the women believed to be one of three 'rescued' from the Lambeth house last week
The group was well-known amongst activists in Brixton in the 1970s, because of its distinctive 'bookshop' on Acre Lane.
"His group were treated as a joke by nearly all of the other left groups in Brixton at the time, and most local people, me included, thought they were just very odd," a local blogger with close ties to the 1970s movements in Brixton told HuffPost UK.
"I only visited the centre a couple of times and only talked to Balakrishnan once. They were distinctly paranoid and were suspicious of everybody," he said.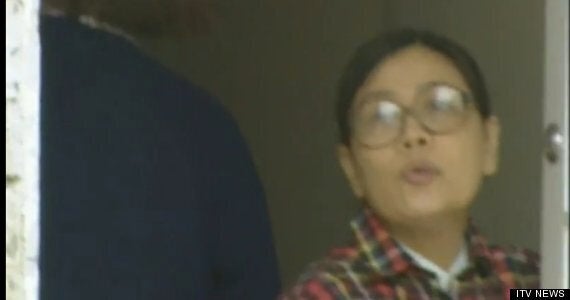 Another one of the older women believed to have been kept in a house in Lambeth
"Their centre did stand out, It was visually striking and well positioned on the main road. The place did have lots of activity - and they were very multi-racial, much more so then some of the more traditional left-wing group.
"The National Front were on the streets, skinheads were starting to come back, there were strikes and clashes with police all over the place. It was a much more political and confrontational era.
"And Brixton attracted a lot of attention because of the race angle - people like me, young, working class, council estate, dark skinned, were seen as ripe for rebellion by many of these groups.
The couple were arrested on suspicion of being involved in forced labour and slavery, as well as immigration offences.
They have been released on bail until January. The three women are now said to be receiving specialist psychological care.
Related