The clocks went back, the evenings darkened and the mornings gave us a chilly bite.
Rather than resisting the urge to hibernate in the face of oncoming winter, an army of photographers are grabbing their cameras and snapping Mother Nature's delicate use of light throughout the UK's gloomy days.
Now in its second year, the VELUX Lovers of Light competition aims to celebrate daylight, however scarce it becomes. Last year saw Martin Dawe claim first prize with his icy landscape shot of a bare tree in a snowy wilderness, inspired by Dawe's favourite film 'The Tree of Life' starring Brad Pitt.
Open to photographers of all levels, entrants are in with the chance of winning a trip to experience the midnight sun on the Arctic island of Svalbard, Norway.
From beautiful lake reflections in New Zealand, to gusty greyness on the shores of Ireland and blood red skies in the UK - take a look at just a few of the mesmerising entries this year: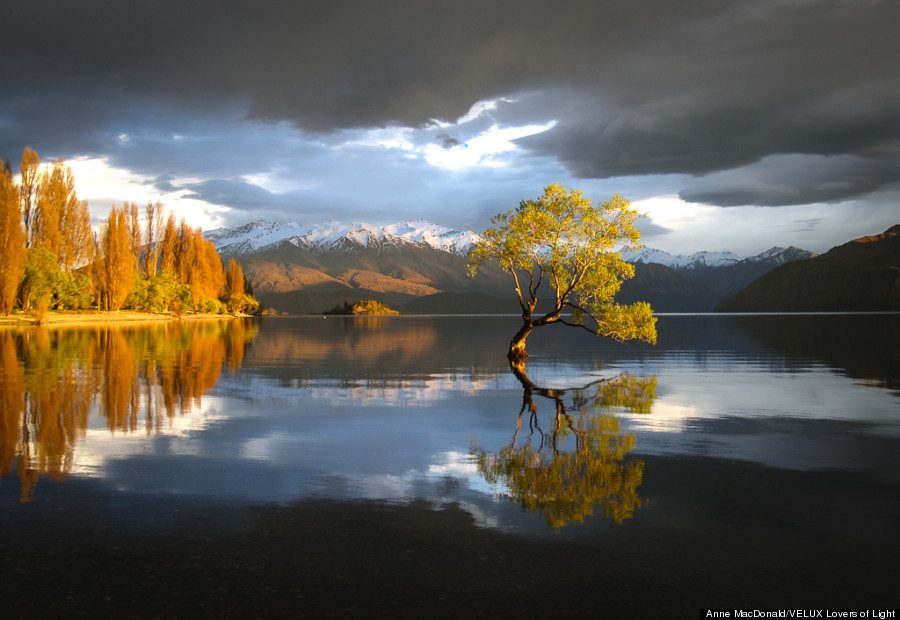 Anne MacDonald, Nature's Beauty, Wanaka New Zealand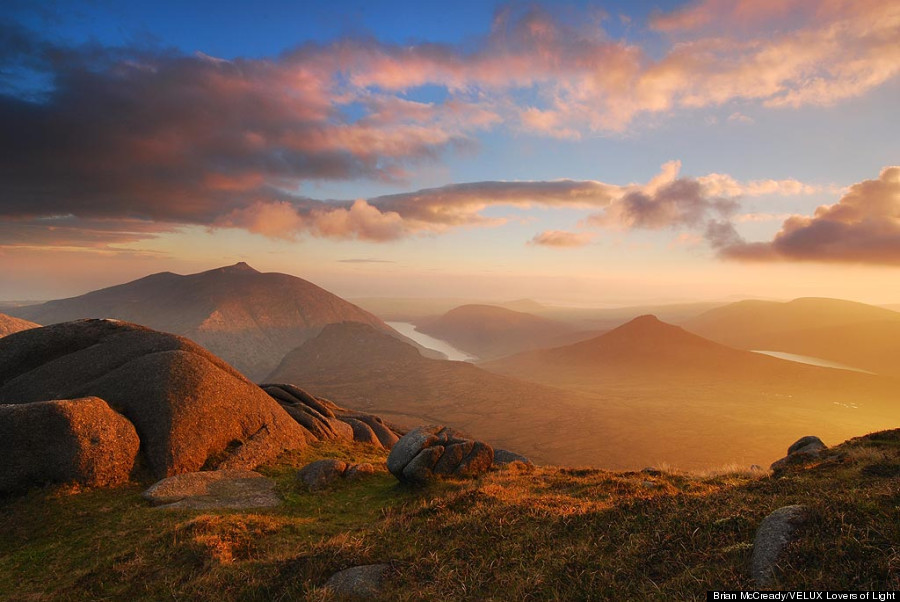 Brian McCready, Days Like This, Slieve Bearnagh County Down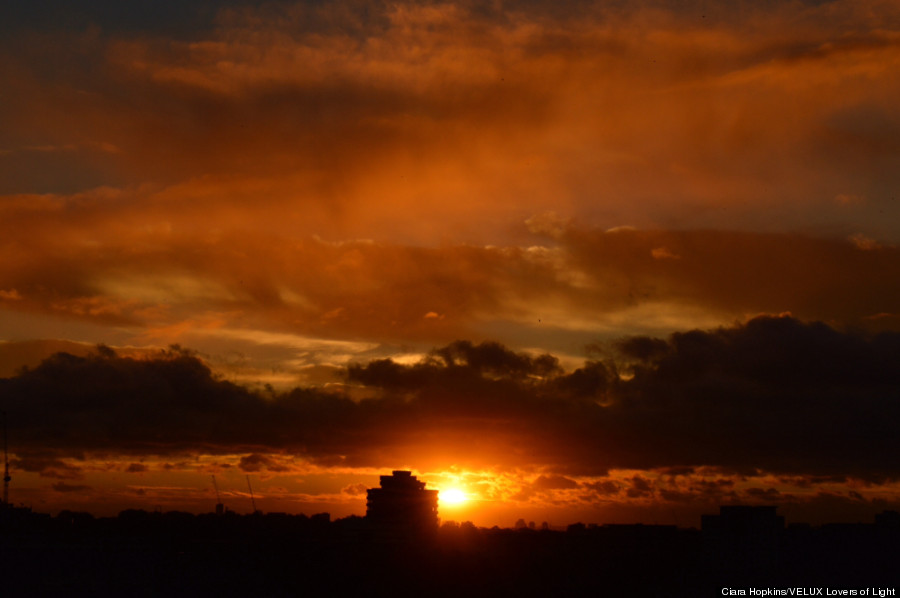 Ciara Hopkins, Stormy London Surprise, London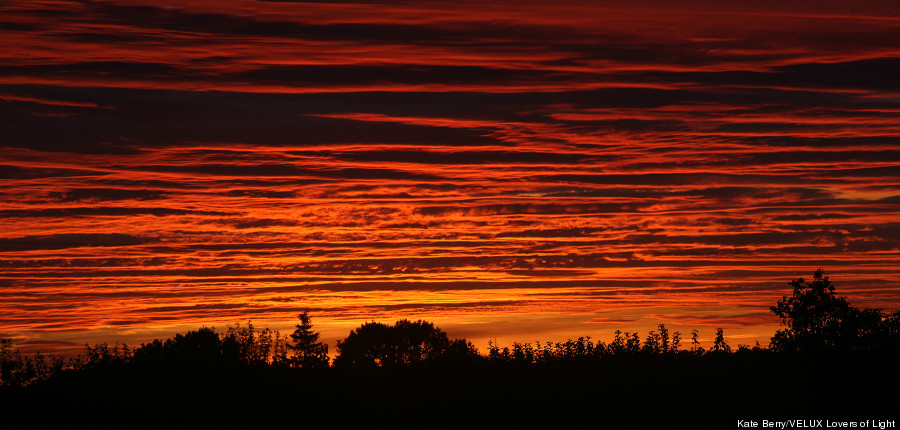 Kate Berry, Red Sky at Night, UK
Flick through more entrants to this year's VELUX Lover's of Light competition:
Last year's entrants showed plenty of chilly beauty, take a look:
See a video slideshow of some of the best entries of last year's Lovers of Light:
Lovers of Light from Blipfoto on Vimeo.