Most men would cringe at the idea of parting with a testicle, but in order to save a few bucks, a car lover is willing to lose one of his body's most valuable assets.
Mark Parisi, a self-proclaimed tightwad, has admitted he is so cheap he is willing to have one of his nuts removed in order to earn $35,000 (£22,000).
He confirmed to the shocked presenters of US TV show The Doctors he planned to sell his left testicle to medical researchers for money to buy a new vehicle.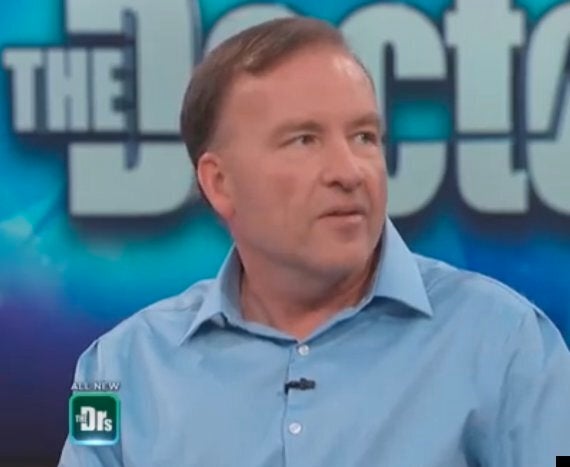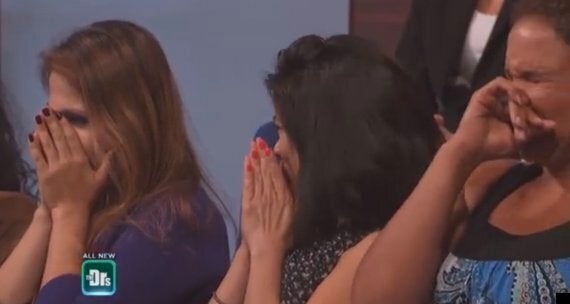 The audience were left unimpressed by Mark Parisi's plan
One of the show's hosts joked after hearing the news: "It's a Nissan for your left one!"
"What you do is you go in and you donate one of your testicles, they replace it with an artificial one and when you check out after 14 days you get a check for $35,000," Parisi said.
Popular in the Community