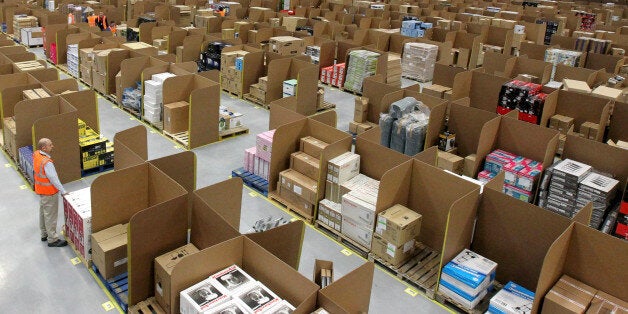 Amazon has confirmed that it will begin delivering on Sundays in London in time for Christmas.
The online retail giant had previously hinted at the extended weekend delivery service, though details were slight as to when it might begin.
But now it has clarified that the move is coming - thanks to a network of trucks and small delivery services.
A spokesperson for the website told MCV that "throughout the Christmas period, we will be making deliveries on Sundays in London".
"As part of our Amazon Logistics programme we work with local and regional carriers from across the capital who will be making deliveries every day of the week for the remainder of the festive period."
What isn't known is whether the service will extend beyond the Christmas period.