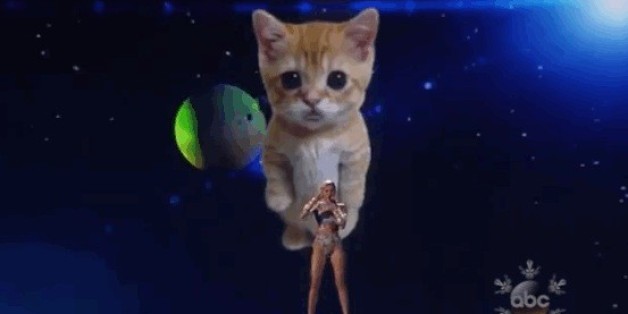 The best GIFS of the week from the last seven days include a naughty Katy Perry, a viral kitte, Harry Styles working and a Thanksgiving message from Gary Oldman.
So we have compiled our favourite GIFs of the week, created by our own Huffington Post picture desk.
Follow our picture editors Elliot Wagland, Matthew Tucker , Tahira Mirza and HuffPostUK Picture Desk on Twitter.