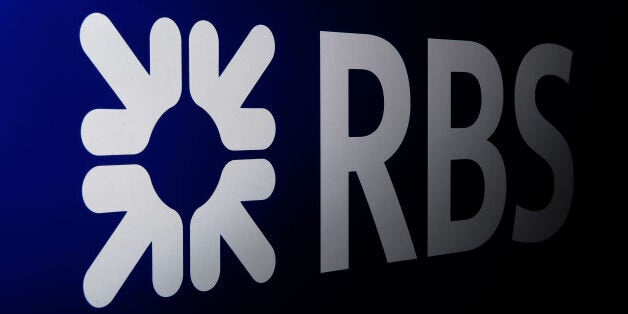 The allegations, from a report written by entrepreneur Lawrence Tomlinson, centre on the bank's "very concerning patterns of behaviour" with the use of its business support programmes, the Global Restructuring Group division (GRG), which is meant to help businesses struggling to pay off their loans.
Speaking to the Huffington Post UK, Tomlinson said: "They're just taking the business and putting it into or a business support unit, where the business just goes downhill, meanwhile the banks pile on fines, increased rates and monitoring charges and a large accountancy firm to manage it all."
An RBS spokesman for the bank said: "No decisions have been taken on 2013 pay and any speculation is premature.
"Variable pay has been reformed dramatically at RBS and is now a fraction of what it was before the crisis."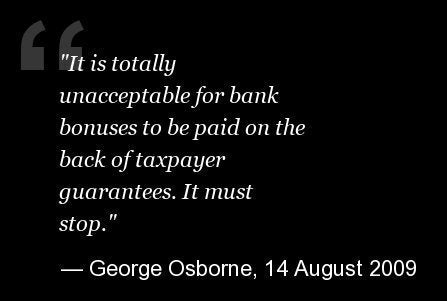 George Osborne Vs Bank Bonuses