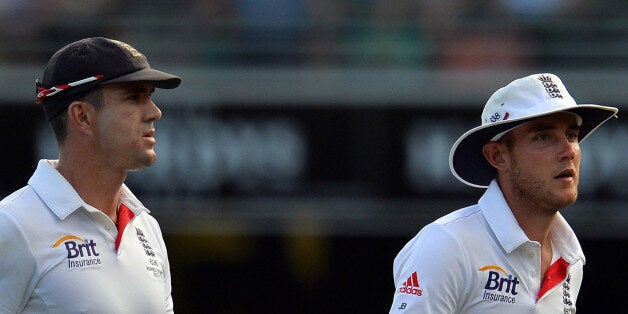 England cricketers Stuart Broad, Kevin Pietersen and Jonny Bairstow's night out in Adelaide days before the second Ashes Test did not breach team protocol, a spokesman has confirmed.
The trio were pictured - reportedly in the Zhivago nightclub - late on Sunday evening, four days before the second Test begins at the Adelaide Oval on Thursday.
Broad and Pietersen have featured in England's three consecutive Ashes series victories in the last four years, and will be pivotal figures in the tourists' attempt to level the series following the 381 drubbing in Brisbane.
When asked about the players' late night out, an England spokesman made it clear Broad and Pietersen had not broken any curfew rules.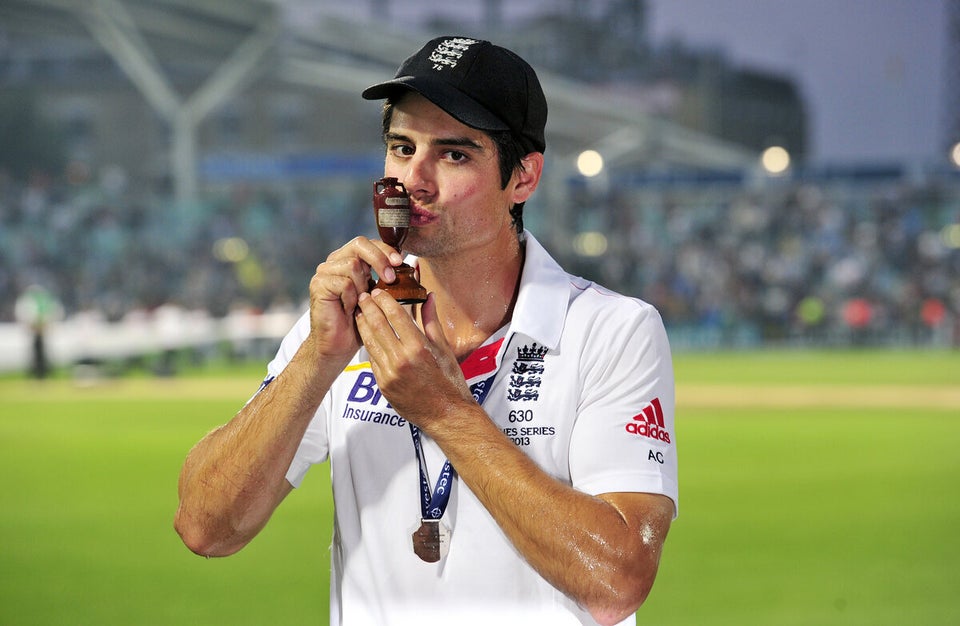 England Ashes squad
"They are free to do as they please - they are grown men," she said.
"There has been no breach of team protocol."
Broad and Pietersen were among four Test regulars rested for the two-day match against a Cricket Australia Chairman's XI in Alice Springs, which finished on Saturday.
They embarked on their night out after arriving in Adelaide from Australia's red centre, where their flight south was delayed by three-and-a-half hours.
The pair's excursion into central Adelaide has naturally attracted interest from the Australian media, with Adelaide Now reporting: "Ashes villains Kevin Pietersen and Stuart Broad have hit Adelaide's bars - instead of the nets - with a vengeance, despite being belted by Australia in Brisbane's Ashes opener.
"Having rested during England's weekend tour match in Alice Springs, superstars Pietersen and Broad kicked up their heels to the wee hours on Monday morning at city club Zhivago., on Currie St.
"The Poms were rolled by 381 runs at the Gabba but Broad and Pietersen enjoyed a liquid preparation four days ahead of the Test.
"The late-night tipple might incur a raised eyebrow from England coach and former South Australian batsman Andy Flower, a noted stickler for discipline and immaculate preparation."