Not only is over-consumption to blame but lack of exercise, as many of us ditch the treadmill in favour of mulled wine by the bucketload.
But how would you feel knowing that the much dreaded much anticipated Christmas shopping - that you probably haven't started yet - will burn up to a day's worth of calories?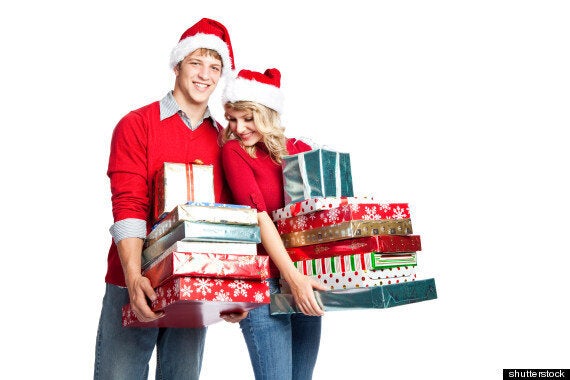 Yes, the average festive splurge will burn 1,572 calories.
The study, conducted by Udozi and YouGov, found that the average Brit will walk just shy of 20 miles during their Christmas shopping. Yikes.
We're all for exercise alternatives, but a shopping trip that doubles up as a work out session? This might just be our new favourite.
But shopping doesn't just help keep us fit at Christmas, according to coloradonewsday.com our annual retail therapy sessions are equal to seven marathons!
Talk about wonders of retail therapy.