Helen Flanagan was back in the 'I'm A Celebrity' jungle last night (kinda) and true to form wore a revealing bikini top and refused to take part in a bushtucker trial. Some things never change, eh?
The former 'Coronation Street', who made an appearance on the 'I'm A Celeb' spin-off show, 'Get Me Out Of Here Now!', wore the cleavage-busting bikini top during a bushtucker trial with host Joe Swash.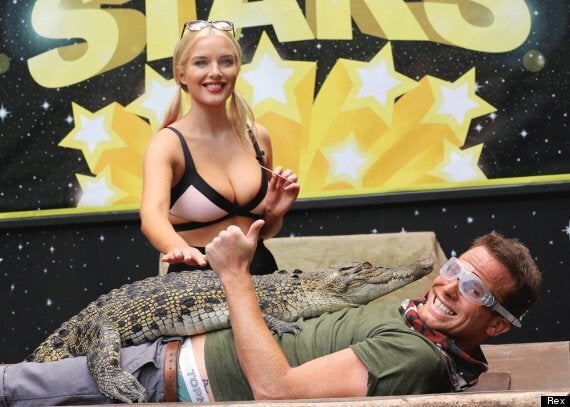 Helen Flanagan and Joe Swash
"Well, if I'm going to do a trial, I might as well do it in style," she declared.
Except, true to form, Hels had no intention of doing anything remotely scary and was soon bottling out of the 'Who Dares Wins Stars' trial.
"You have to hold my hand through everything," she told Joe.
But when she was asked if she'd take part in the trial, she replied: "Absolutely not. I did my trials last year."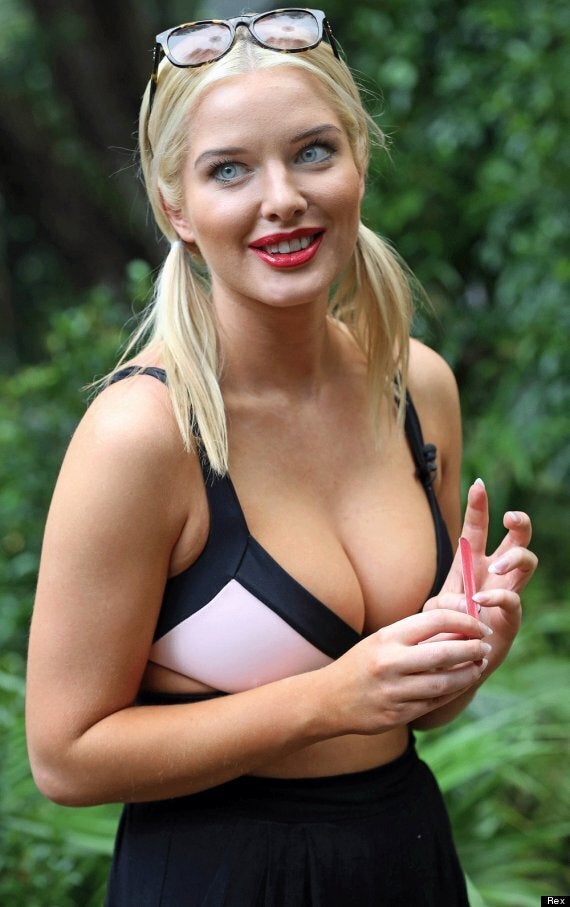 'EastEnders' actress Laila Morse was the second celebrity to leave the jungle on Tuesday night's show.
She told hosts Ant and Dec that she'd enjoyed herself in the jungle but was disappointed to have been voted out.
"It's something no-one can explain, really. I think it's made me a better person.
"I was always a bit fiery and it has calmed me down. I had a lot to think about. I'm glad I've done it."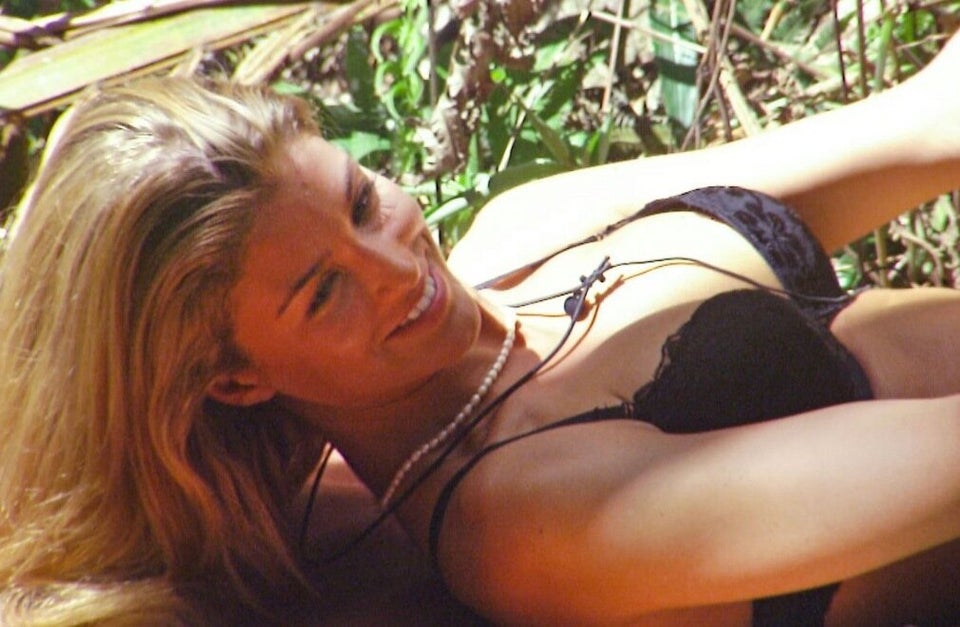 The Ultimate Im A Celebrity Bikini Gallery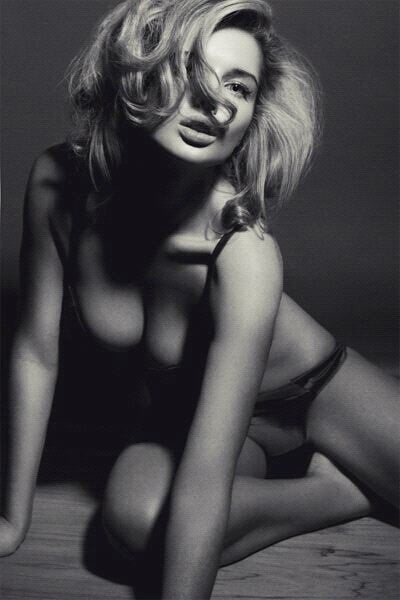 Helen Flanagan: Her 100 Sexiest Pics