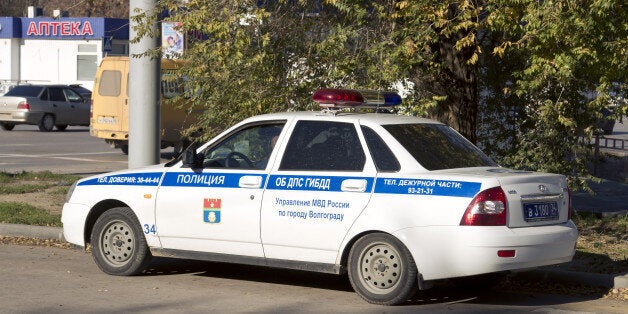 A former morgue employee in Siberia has reportedly killed his girlfriend and eaten parts of her corpse.
The alleged cannibal confessed to police in May, according to local media reports, saying he had stabbed his common-law wife twice in the neck during an argument while walking through the forest in April 2011.
He admitted to hiding her body in the woods outside the town of Aksarka, reports said, and returning several times to eat parts of the corpse.
Local information said that the man later recanted his confession, telling the court that his girlfriend had died - but not at his hand - and that he had only hidden her body from fear of punishment.