The man who has captured Tom Daley's heart has been revealed as Oscar-winning gay activist, Dustin Lance Black.
The 19-year-old Olympic diver told fans he was in a same-sex relationship in an emotional YouTube video on Monday, and now The Sun claims he is dating 39-year-old Dustin.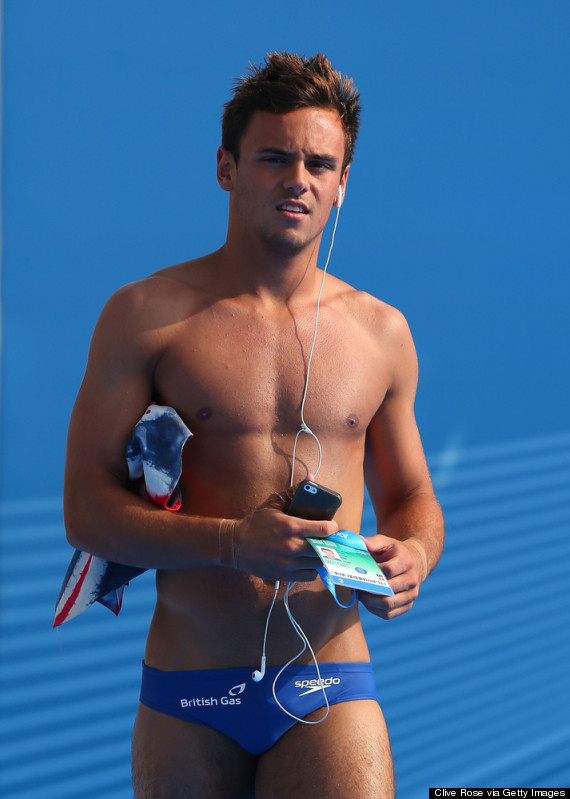 Tom Daley
According to the paper, the pair are "besotted with each other" and "aren't concerned" about their 20 year age gap.
"They are officially in a long-term relationship and talking about having a future together," a friend said.
"All of their friends are completely supportive of them as a couple."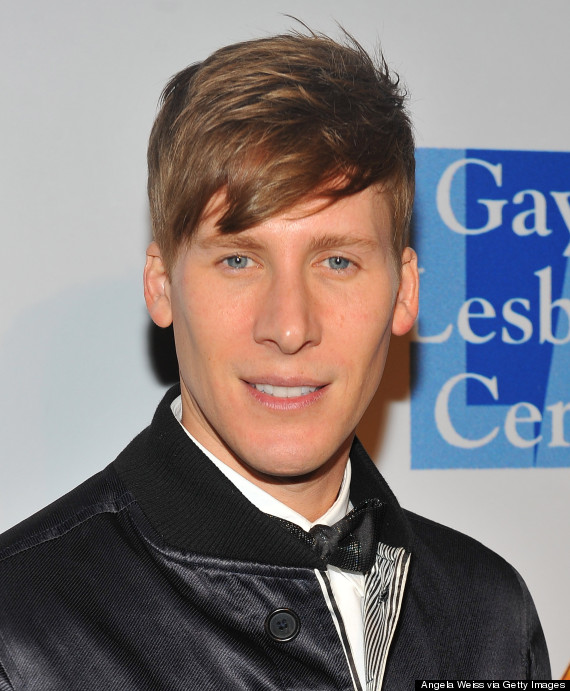 Dustin Lance Black
Tom is believed to have been introduced to Dustin - famous for the Oscar acceptance speech he made for his film 'Milk' in 2009 - by mutual friends at London's Soho Hotel earlier this year.
The diver is said to have since made regular trips to LA to spend time with US-based Dustin, and according to The Mirror, the pair have also enjoyed breaks together in Paris, Barcelona and Miami.
The Mirror added that the work Dustin does as a gay rights activist had "given Tom the courage to come out".
"Dustin has also been the driving force behind him coming out," a friend told the paper.
"He is a pretty inspirational person and Tom is completely in awe."
Upon the news breaking, Dustin posted on Facebook: "Slept all day today after my trip to Russia. Did I miss anything?"
Tom has received a wave of public support since posting his video online, and has received messages from the likes of Kylie Minogue and Stephen Fry.
He has also filmed an interview with Jonathan Ross to air on Saturday, where he is believed to have talked about his decision to come out.
MORE TOM DALEY:
LIKE US ON FACEBOOK | FOLLOW US ON TWITTER
CLICK HERE TO WIN A HP PAVILION TOUCHSMART 15.6" LAPTOP WORTH £500!