Ahead of the 2014 World Cup draw, it is appropriate to recall the great Spain 1982 draw balls up, featuring a very familiar face.
Today's draws may be needlessly ostentatious, overlong and feature more back-slapping than a Match of the Day studio, but at least they get the job done with no hassle.
Unlike 32 years ago, when some young Spanish schoolboys fetched the mini Tango balls out of what looked suspiciously like the tombola from Phoenix Nights, and placed Scotland in the wrong group, much to Archie Macpherson's chagrin.
And yes, that's Sepp Blatter at the heart of what must be his first gaffe on record.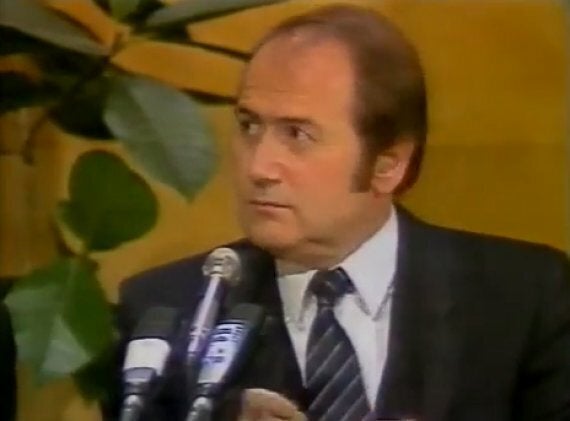 He's been around longer than your parents have been married
So as one comment says, let's remind ourselves of the time when Sepp Blatter had hair and f****d up the 1982 World Cup draw so badly they had to go back and start again.
And no, they didn't start again because Scotland were mistakenly in a World Cup draw. They beat New Zealand, drew with the Soviet Union and were tonked 4-1 by Brazil in the group stage.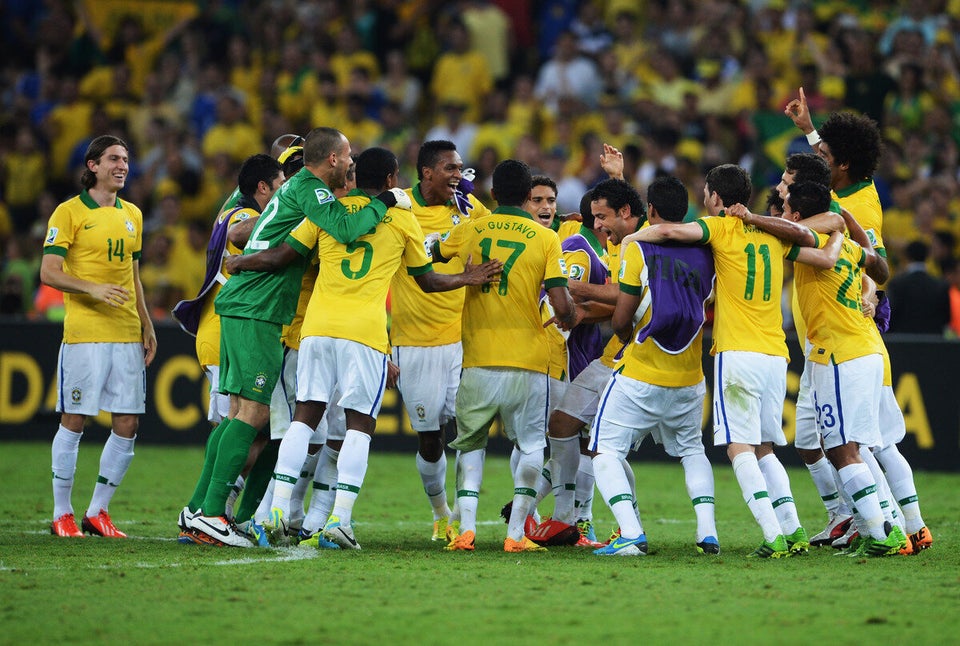 Who'll be at the 2014 World Cup?