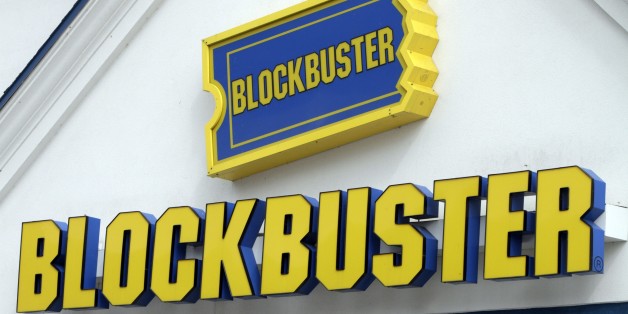 ASSOCIATED PRESS
Blockbuster is set to end its DVD and games rentals from this weekend as its 153 remaining stores face the axe with the loss of more than 1,200 jobs.
Administrators confirmed the closure of 62 outlets, with 91 more also doomed if a buyer cannot be found.
Blockbuster had 264 stores and a 2,000-strong workforce when it went into administration last month but these now look likely to have disappeared by the end of the year.
Administrators from Moorfields Corporate Recovery have already overseen the closure of more than 100 stores as part of the administration process.
TOP STORIES TODAY
Today, they said no acceptable offers had been received for the remaining shops. Blockbuster was rescued in March from an earlier administration by private equity group Gordon Brothers Europe, but has suffered poor trading across both rental and retail sales.
The business has been hit hard by competition from supermarkets, as well as the rise of online rentals.
At the time of its initial collapse in January, it had 528 stores in the UK employing 4,190 staff.
The brand has also suffered, under different ownership, in the US, where the axe fell on 300 Blockbuster stores in October, leaving the once-dominant chain with just 50 franchised shops still open in the country.