There is exactly one month left to enter your photos into the Sony World Photography Awards, which has a number of categories from profession to amateur as well as youth competitions.
The final day for submissions is 6 January, and 9 January for the Professional category. The shortlists for the 2014 awards will be announced on 4 February, followed by the winners of the Open categories on 18 March.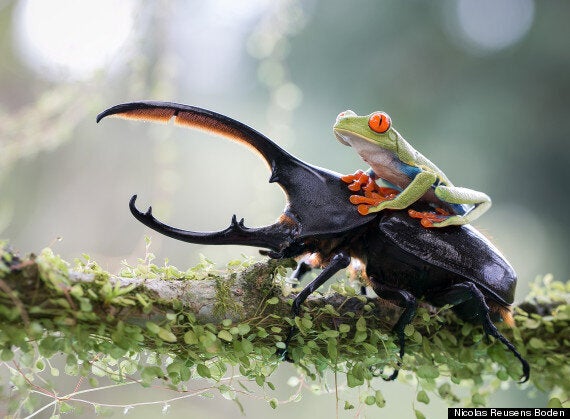 Professional photographers will compete for the coveted title of L'Iris d'Or/Sony World Photography Awards Professional Photographer of the Year, plus a $25,000 cash prize. Judges will also award the 15 winners for each of the Professional categories for their series of work.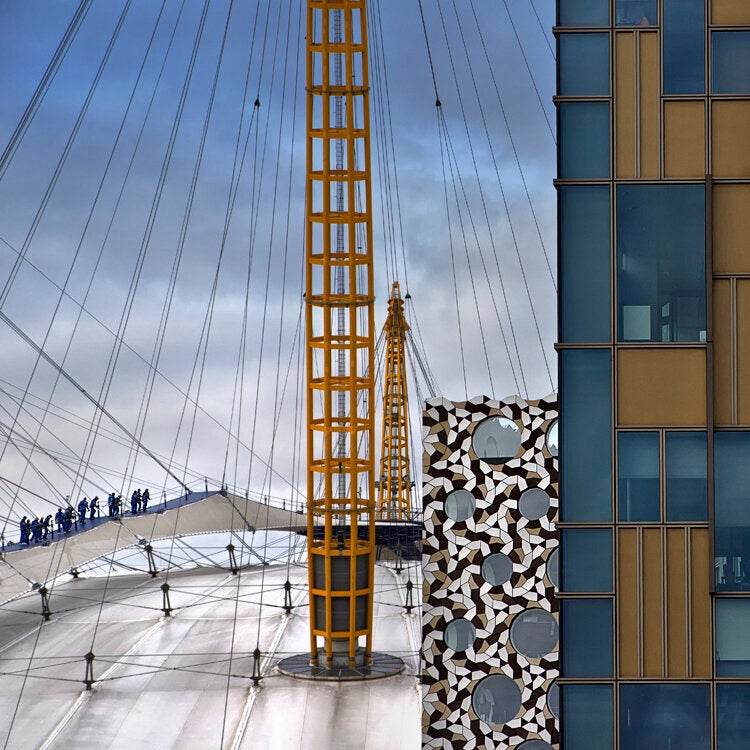 Sony World Photo Award Contenders 2014
Amateur and enthusiast photographers will contend the Open Photographer of the Year 2014 title, plus a $5,000 cash prize. The judges will also select the best single winning shot for each of the ten Open categories. In addition, three photographers under 20 years old will be chosen as winners of the Youth competition.
All category winners across the awards will receive the latest digital imaging equipment from Sony. Furthermore, the winning and finalist photographers will receive an exhibition of their work at Somerset House, London, from 1-18 May 2014, will be published in the 2014 edition of the Sony World Photography Awards book and will also be featured across the WPO website.
Click here to register for the competition.