Just over a third - 36% - of breast cancer patients will ultimately die from their disease, down from 61% in 1992.
Some 36% of prostate cancer patients will also die, according to projections for 2020, down from 72% in 1992.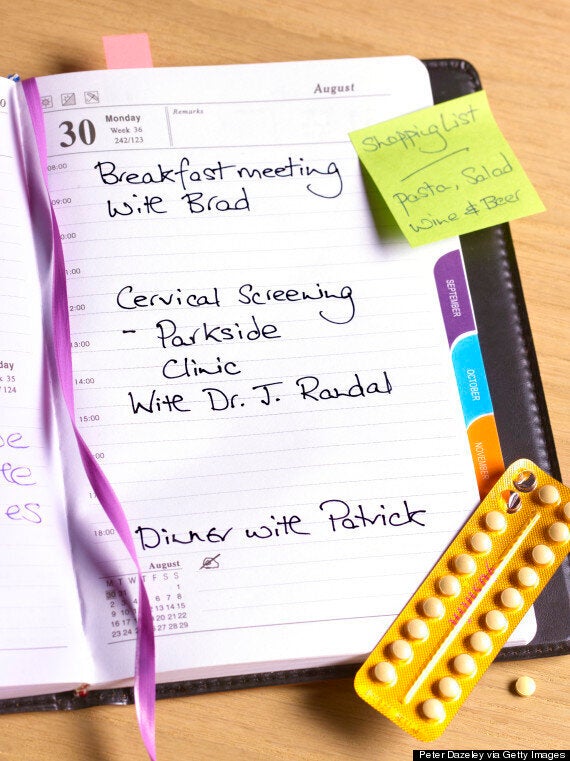 And almost two in five (39%) people with bowel cancer will die from their disease, down from 67% in 1992.
The data, from Macmillan Cancer Support, shows lung cancer lagging behind, with 76% of patients expected to die from their disease, compared with 91% in 1992.
Survival from lung cancer has been historically low, with experts suggesting a range of reasons, including people going to their GP too late with symptoms and unequal access to surgery depending on where people live.
Previous Macmillan research estimated that by 2020 almost half (47%) of people will get cancer in their lifetime and 38% would survive the disease.
The new data suggests there is a difference in survival expectations depending on the type of cancer.
Professor Jane Maher, chief medical officer of Macmillan Cancer Support, said: "People diagnosed with three of the four most common cancers are more likely to survive but GPs need more support to help them diagnose lung cancer earlier.
"We've been working with the GP community to develop the tools that can help."
Ciaran Devane, chief executive of Macmillan Cancer Support, said: "Lung cancer patients deserve better.
It is high time we closed the gap between survival rates for different cancers and give everyone the best possible chance of recovery.
"There are three key things that could help to achieve this.
"Firstly, we support the call for plain packaging of cigarettes to stop people taking up smoking, secondly we must catch the illness earlier through better awareness and we have to make sure access to surgery is more uniform across the country to reduce inequalities in cancer survival.
"It cannot be right that you are much more likely to get the surgery you need if you live in Leicestershire than if you live in Lancashire."