After accepting her award for Ultimate TV Personality, presented to her by 'X Factor' co-judge Gary Barlow, the former Pussycat Doll sang 'This Little Light of Mine' in memory of Mandela, after revealing how she once sang it for him.
She said: "I had the honour of meeting Mr Nelson Mandela and had the great honour of singing for him. I sang one of my favourite spiritual hymns, Precious Lord, and I don't know if he liked it because afterwards he said, "Do you know anything else?". And so I started to sing 'This Little Light of Mine... I'm gonna let it shine...'"
WATCH the video above for more.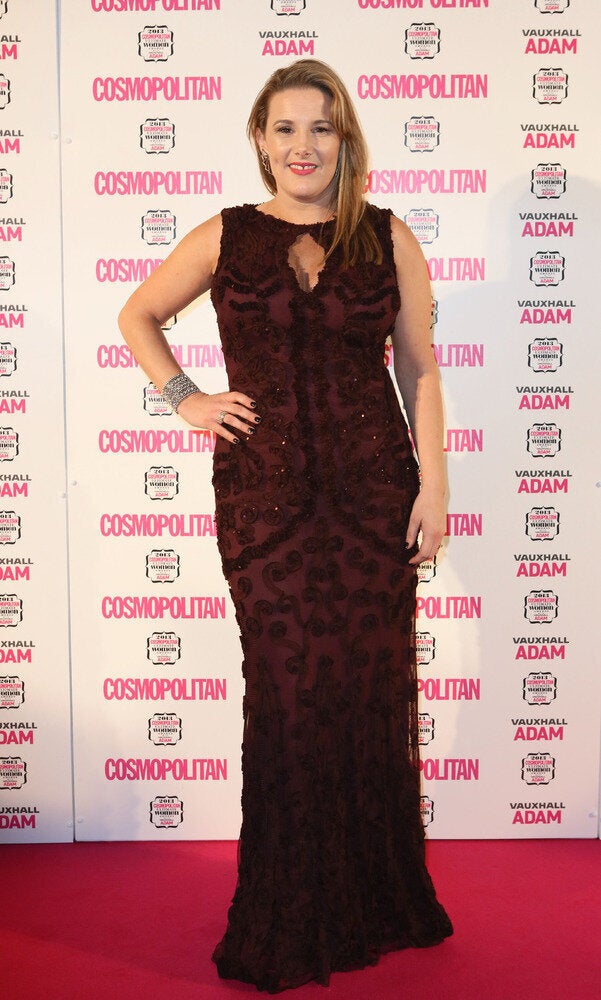 Cosmopolitan Women Of The Year Awards 2013