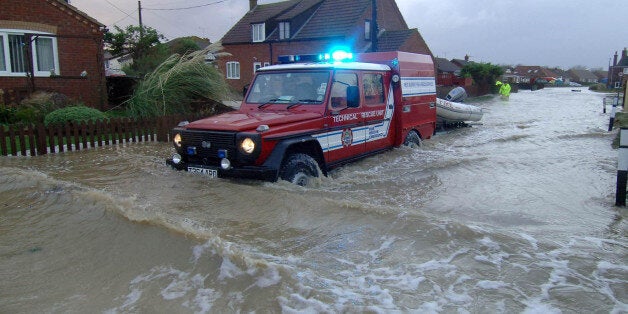 Victims of last week's devastating tidal surge have now been warned to beware of rats moving into their homes.
As they count the cost of the damage caused by the floods, residents were warned to avoid the floodwater and take precautions with children.
It was the most serious tidal surge for 60 years, battering the east coast of Britain.
The Environment Agency (EA) said 1,400 homes were flooded, including 300 in Boston, Lincolnshire, alone.
In Suffolk, police said there was no further threat from coastal flooding but local authorities warned that people should
take precautions around floodwater.
These include preventing children from playing in flooded areas or with contaminated toys, discarding food grown in allotments or gardens and storing rubbish out of the reach of pests.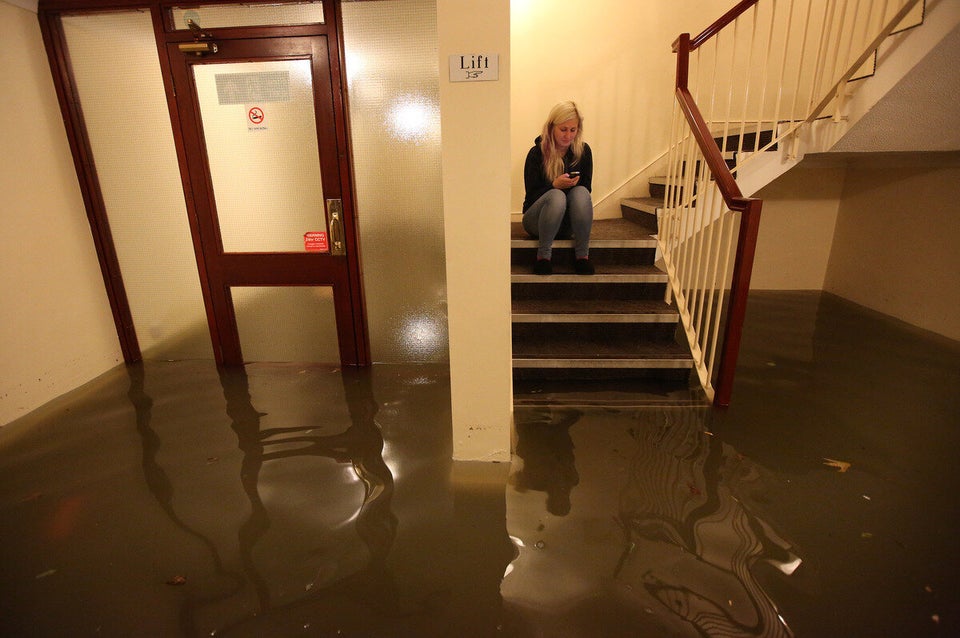 Improving weather on Friday night saw floods recede in many areas, and the EA removed more than 200 flood warnings.
There were no severe flood warnings and just one flood warning in place as of 1pm.
Emergency services downgraded risk levels, and the majority of people evacuated from their homes have left rest centres.
The fierce Atlantic storm caused widespread disruption and claimed two lives.
Record-breaking sea levels were recorded along the east coast through a combination of large waves and a tidal surge, the EA said.
Speaking to Sky News in Boston, Environment Secretary Owen Paterson described the situation as "quite exceptional", expressing "deepest sympathies" to the people whose properties were flooded.
Shadow environment secretary Maria Eagle said: "This is an unimaginably stressful and distressing time for those who have seen their home or small business wrecked by flood water."