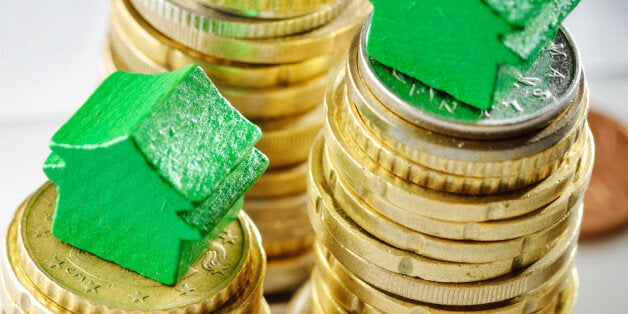 House prices could keep on rising forever as the rate of new houses being built remains sluggish, the Office for Budget Responsibility warned.
OBR economist Steve Nickell told MPs on the Treasury Select Committee: "In a world where, if real incomes rising, household numbers are growing faster than house building there is a fundamental floor under house prices.
"Unless we start building at a rate that outpaces growth in households, that growth will be sustained."
The forecaster, which predicts that house prices will rise 5% in 2014 and 7% in 2015, made its warning as new research suggests that London house prices could soar by over 40% to nearly £650,000 in just six years. This will see rents soar by about a third and risk pricing more young Londoners out from being able to own their own home.
Lizzie Clifford, the federation's London boss, said: "We need to address the housing crisis now, before another generation is left locked out and reliant on taxpayers to keep the roof over their head from one month to the next."
The National Housing Federation also warned that one working person every five minutes was forced to claim housing benefit due to sky-high rental rates.
He said: "'There is a history of things shifting in the UK and of the housing market moving from stall speed to warp speed and [of] underwriting standards slipping. We want to avoid that."
"The Bank has already scrapped its Funding for Lending scheme for mortgages and will pull other forms of support if it does not slow down sufficiently. 'The Bank [has] a broad range of additional tools if required."
Popular in the Community