One Direction have joined the cast of 'Anchorman' for an a cappella rendition of 'Afternoon Delight' on US chat show 'Saturday Night Live'.
Niall Horan, Zayn Malik, Liam Payne, Harry Styles and Louis Tomlinson teamed up with Paul Rudd's 'mankind', alongside the 'Anchorman' himself Will Ferrell.
Niall appeared to forget some of the words during the sing-a-long but later redeemed himself as 1D performed their latest hit 'Story Of My Life'.
The boys recently celebrated scoring the fastest-selling album of the year with 'Midnight Memories' as they claimed the number one spot in the UK charts.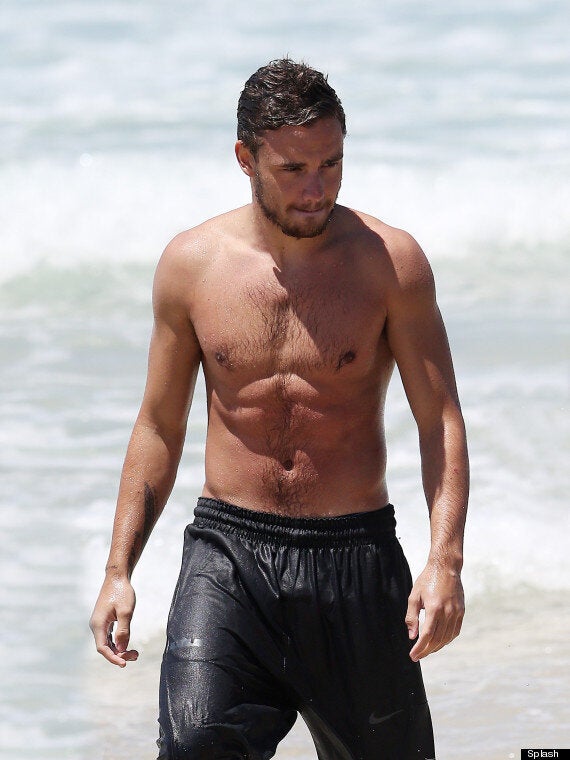 One Direction's 100 Sexiest Pics