It is said that good manners will cost you nothing – and in this case they'll save you plenty.
A café in France will bill you for your coffee according to how polite you are to its staff.
La Petite Syrah in Nice, France, will charge you just 1.40 euros (£1.20) if you team your request with a "Bonjour" and a "S'il vous plait."
If you skip the greeting, you can expect to pay £3.56 and the price goes up to £5.90 if you forgo both.
"I know people say that French service can be rude but it's also true that customers can be rude when they're busy," Pepino added.
Proof indeed that it pays to be nice.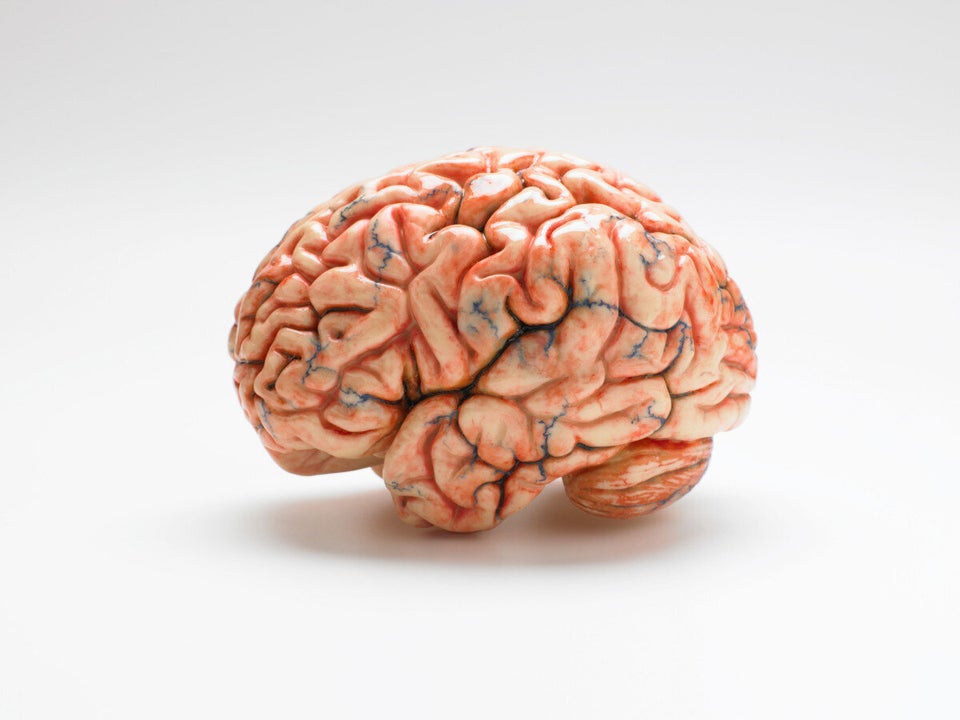 Health Benefits Of Coffee