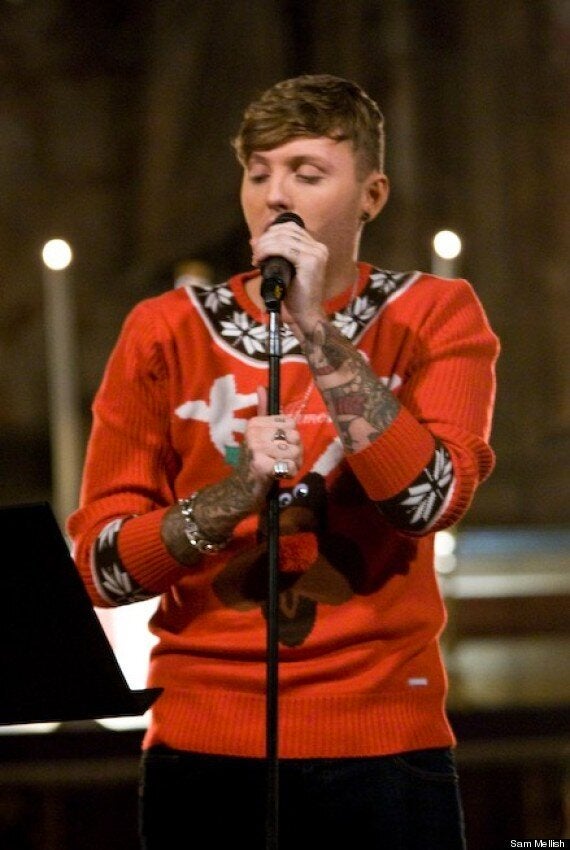 Seemingly recovered, the 25-year-old who was once homeless himself, also belted out his latest single 'Recovery' and 'X Factor' hit 'Impossible' alongside his rendition of Miley Cyrus's 'Wrecking Ball' at the Bethnal Green church in London.
"I put this gig on tonight to do my bit for the charity and hopefully help some people that haven't got anywhere to sleep over Christmas, people who maybe don't have a Mum or Dad this Christmas and they're on the street. It's heartbreaking and I wish it wasn't real but it is. And the only way to stop it is charities like Crisis," James said.
He told host Dermot O'Leary: "It's been an amazing year for me. There's been some amazing highs but also some lows.
"I've made some very silly mistakes. I want to thank the X Factor for giving me this opportunity.
"I want to say sorry for abusing my position as an X Factor winner because I owe everything to this thing."
What do you think, will Santa be visiting James this Christmas?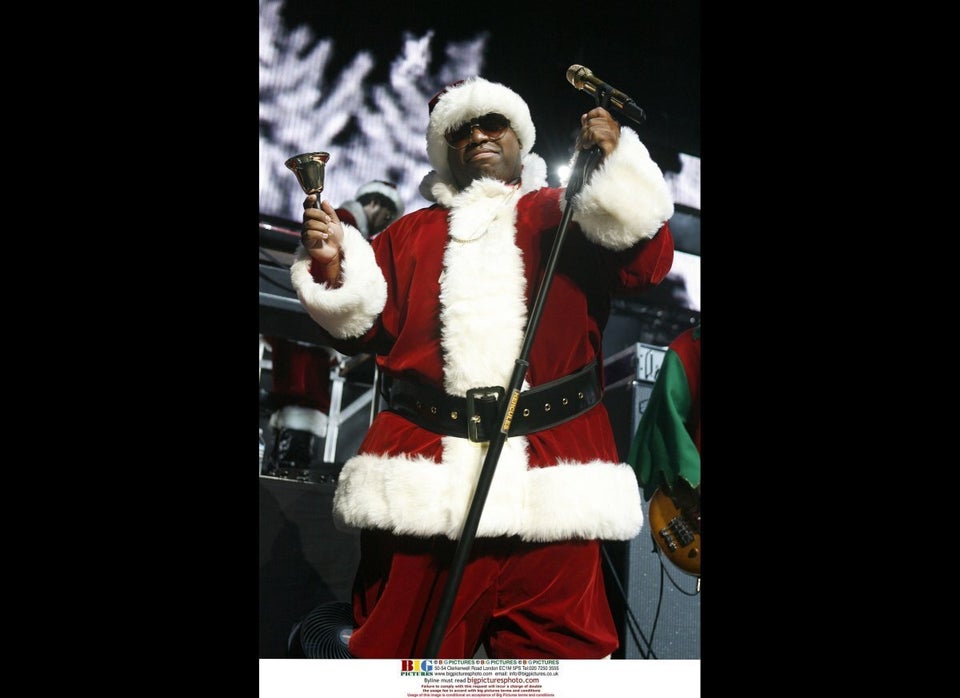 Celebrity Santas

Popular in the Community