The 'MIC' love rat has appeared on the show since the first episode, but told Heat magazine he sees it as a "temporary thing".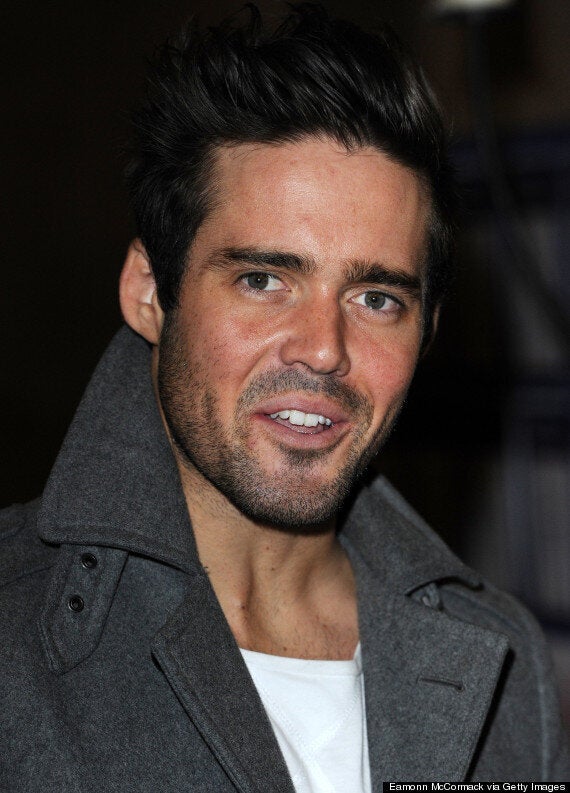 "I'm pretty bored of the whole thing," he said. "I love it and I am happy for it but I want to kind of use it as a stepping stone now, and that's always been the deal. I've always said that it's a temporary thing.
"I'm delighted that it's doing so well but I don't quite have the enthusiasm for it that I used to. Which is why perhaps my character looks arrogant or a bit dark. It's probably because I don't really care."
Last night, Spencer was seen at the 'Anchorman 2' premiere with his pals as they dressed up as the film's characters.
Tweeting a picture of their antics, he wrote: "Epic time at the Anchorman 2 premiere with the boys.."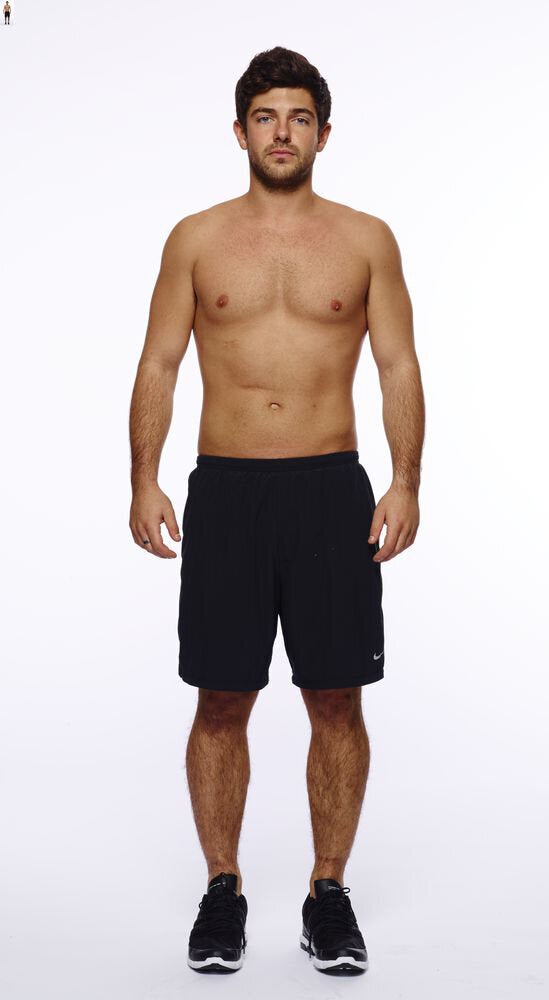 MIC six pack challenge