Do not adjust your set, this really IS Beppe from 'EastEnders', or Michael Greco, as his nearest and dearest like to call him.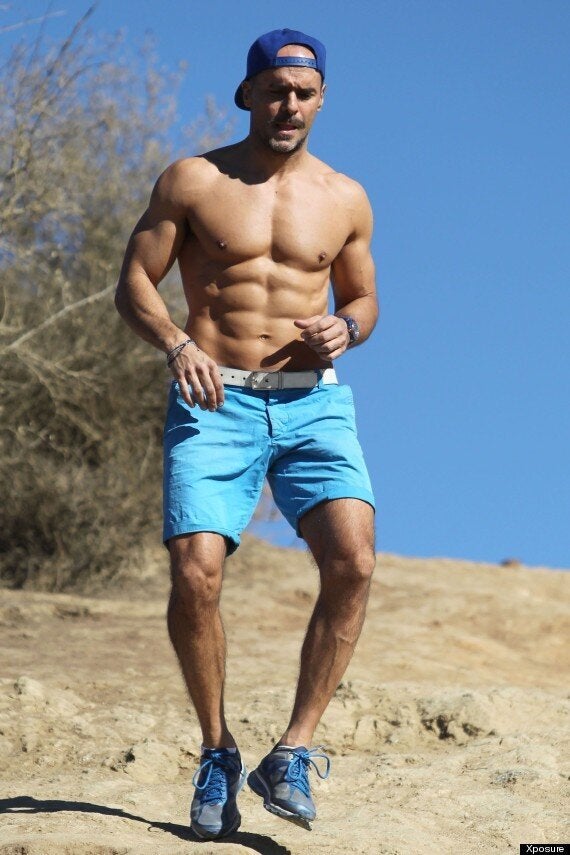 Somebody's been working out.
The 43-year-old actor showcased his amazing physique - including a set of abs you could play the 'EastEnders' theme tune on - during a hike in Los Angeles.
Well, it's unlikely you'd spot a former British soap star strolling around sans shirt showcasing his bulging biceps on Croydon high street, isn't it?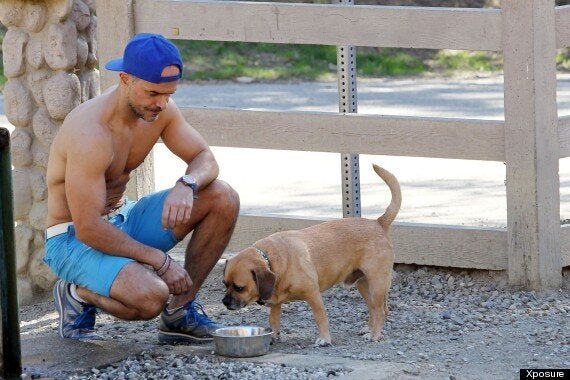 Accompanying Michael on his trek around the Runyon Canyon was a 'mystery' lady and unidentified dog (we're working on it).
The actor relocated to LA in 2010 in search of TV and movie roles, although judging by that new bod of his, we doubt he's had much time for the day job.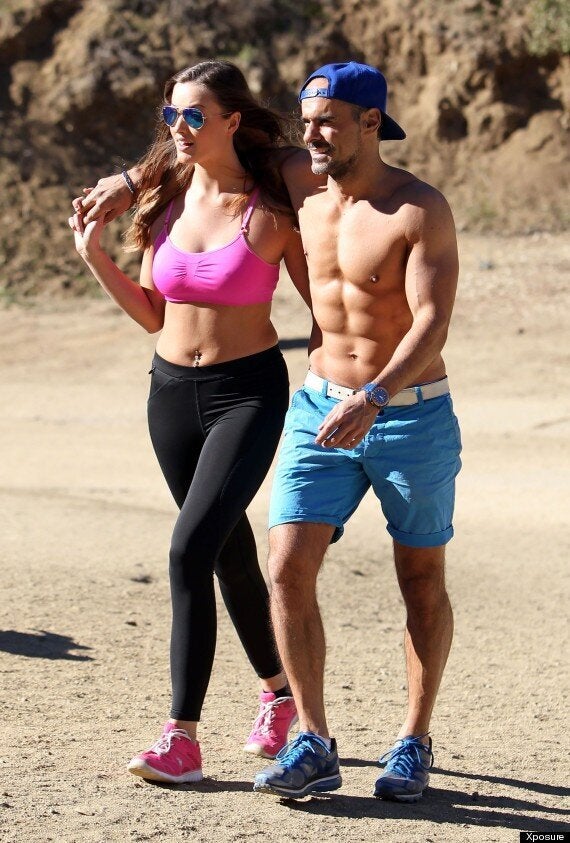 And if you need reminding of what he used to look like, then here he is on 'Celebrity Love Island' back in 2005 looking less ripped and decidedly more hirsute.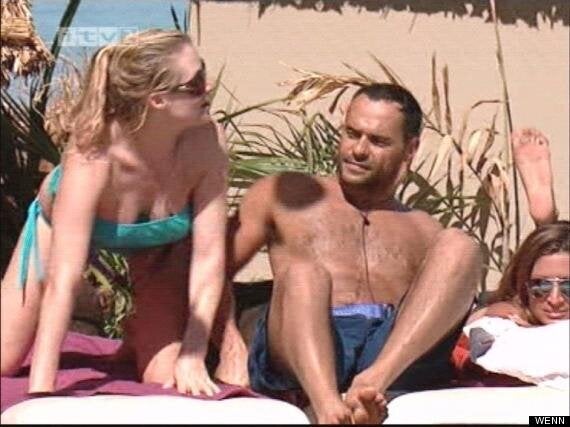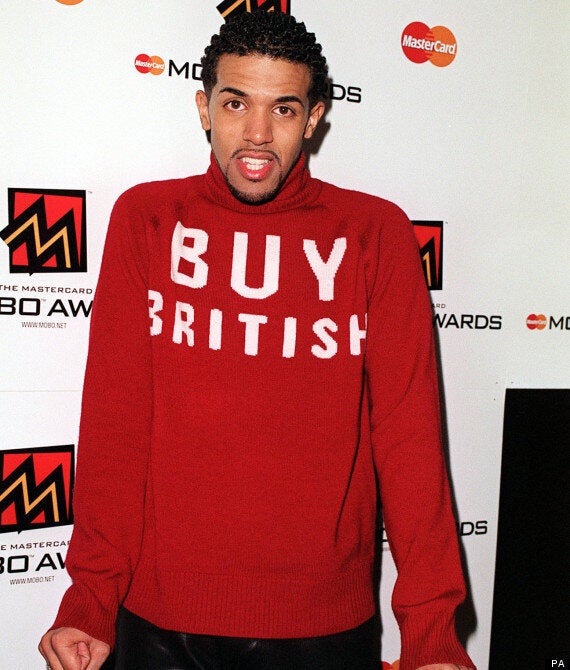 From Wimp To Wow! 13 Stars Who have Buffed Up

Popular in the Community