A man, suspected to be a student, has died after being found injured on a university campus, police have said.
The man, who has not yet been named, was discovered at the University of Derby's Kedleston Road campus by security staff yesterday afternoon.
Derbyshire Police said the man, understood to be a student at the university, had been injured and was taken to Royal Derby Hospital where he was pronounced dead.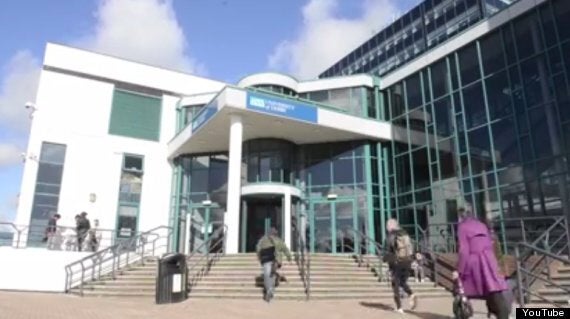 University of Derby's Kedleston Road campus
Officers are investigating the circumstances surrounding the death but it is not being treated as suspicious, a force spokeswoman said.
A spokesperson for the University of Derby said: "The University is deeply saddened to learn of the death of the student found injured following a fall from height at our Kedleston Road site yesterday.
"We are working with Derbyshire police to provide all the assistance we can to their enquiries in order to understand what has happened.
"Our thoughts are very much with the family, friends and those close to the young man who has died. We are offering, and providing, support to all those in our University community who are affected by this tragic incident."
His family has been informed.