Tired of turkey sandwiches, sibling squabbling and grandma's snoring? Escaping the house after being cooped up all Christmas Day is one of the best things about Boxing Day, and where better to head than the cinema?
There are four brand new releases this Boxing Day, including one flick, 'How To Make Money Selling Drugs', which features our very own editor-in-chief Arianna Huffington and rapper Eminem.
The documentary gives ten easy steps on how to make money from drugs, featuring a series of interviews with drug dealers, prison employees, and lobbyists arguing for tougher drug laws.
'47 Ronin', 'All Is Lost' and 'The Secret Life Of Walter Mitty' are also out on the 26 December. Check out all the trailers for what's out on Boxing Day in our playlist above.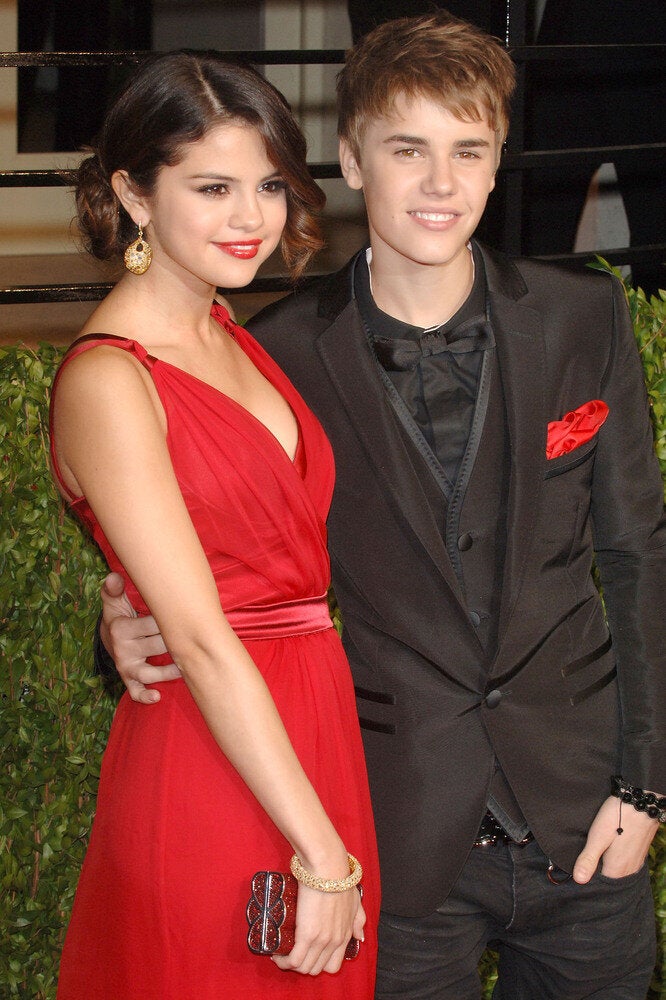 Showbiz Review Of The Year 2013
Popular in the Community