We can't say we're exactly surprised to hear that Kanye West wasn't on his best behaviour when he filmed his cameo appearance in 'Anchorman 2'.
Will Ferrell has revealed that the nightmare rapper was a real pain in the behind on-set, playing his own songs loudly while the cast tried to act, fighting with people and refusing to leave once he'd finished filming.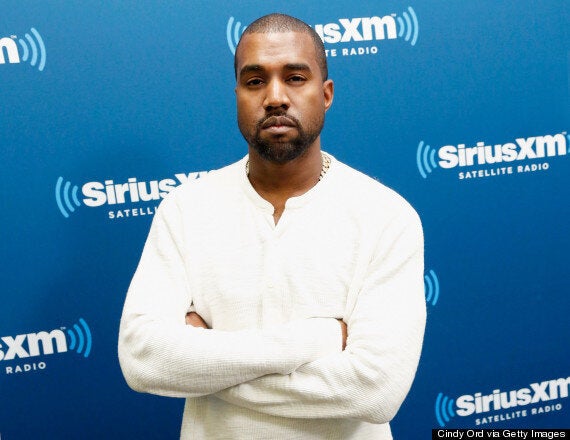 Will told Jonathan Ross: "It was very surreal to have Kanye – who's such a big fan of comedy – in our movie hanging out for two days. He was playing the new tracks a lot – over and over. Even when you're trying to film, he's playing the tracks.
"They're loud, too. We got a scared 18-year-old intern to ask him to turn them down."
He added: "He hung out, even after we said: 'You're done.' He was like, 'no, no' and stayed in the background, hanging out and fighting with people."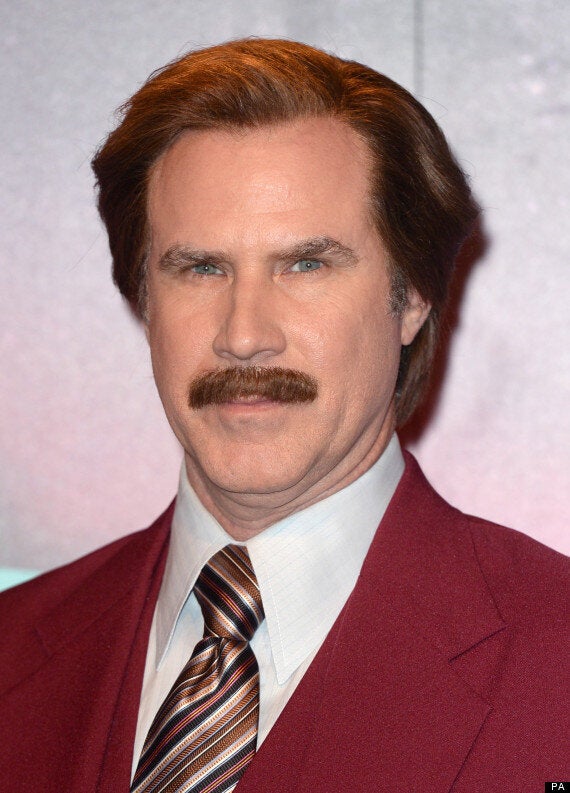 Will Ferrell as 'Anchorman' Ron Burgundy
The full interview airs on 'The Jonathan Ross Show' this Saturday at 10.05pm on ITV.
'Anchorman 2' is released in cinemas on 18 December.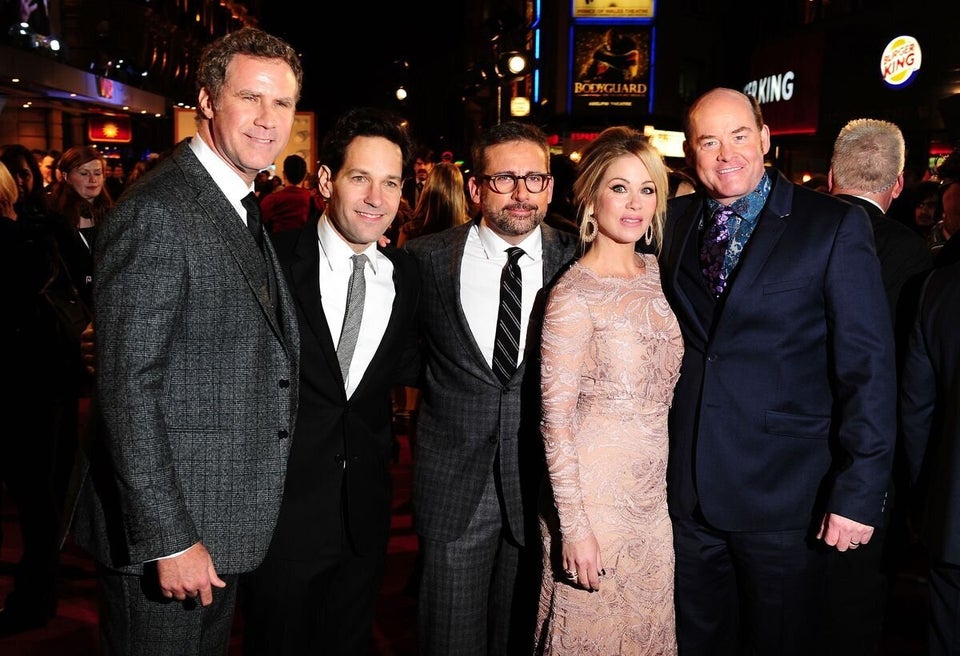 Anchorman 2 Premiere