Arsène Wenger has dismissed Arsenal midfielder Mikel Arteta's complaints about the scheduling of their Saturday lunchtime fixture at Manchester City.
Arteta bemoaned the timing of Arsenal's fixture with City, but Wenger relishes the opportunity.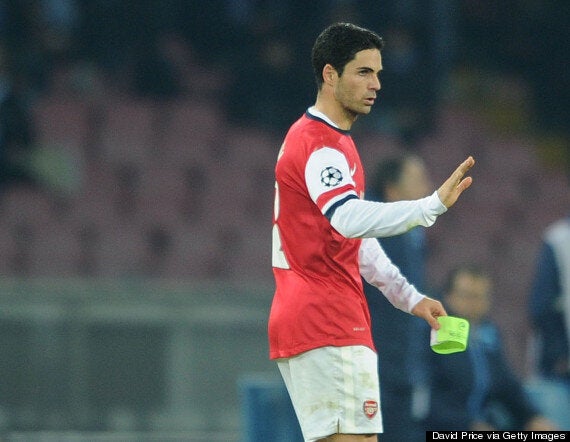 Arteta is unhappy Arsenal are playing at the earliest possible time on Saturday
"If you had given me the opportunity to do it I would not have done it like that, but I don't complain. That is not an excuse for us at all.
"We have the fixtures we have. It's another opportunity to show we can deal with it.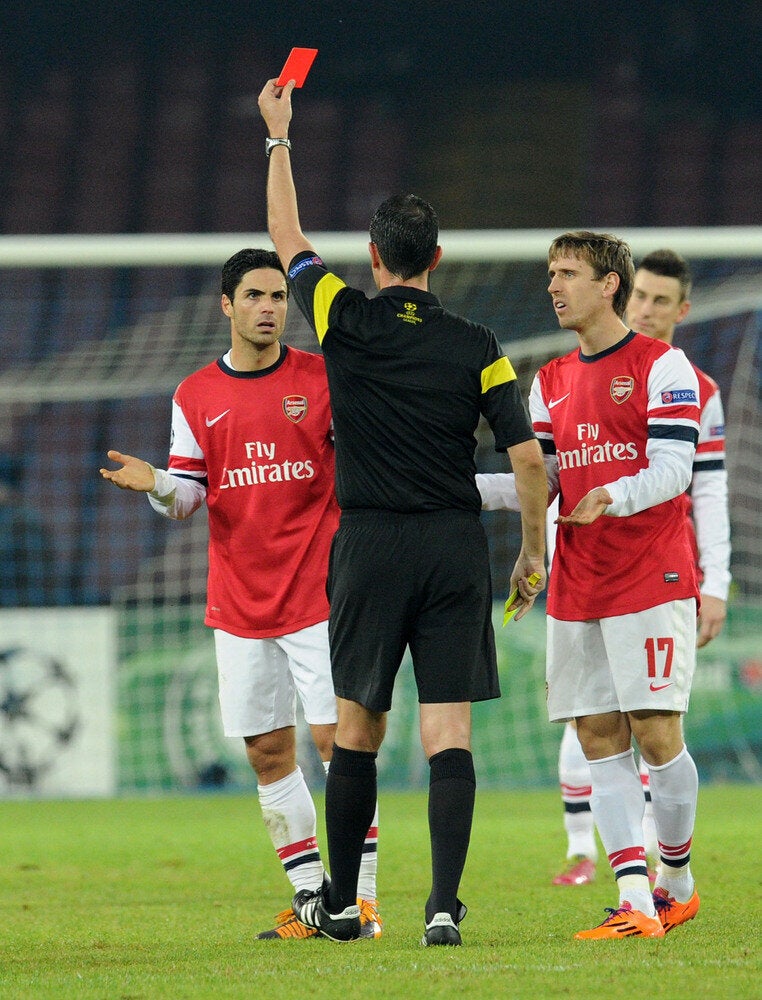 Napoli 2-0 Arsenal