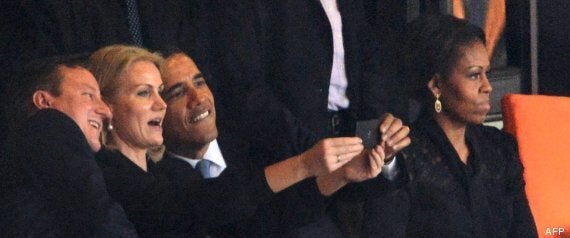 In death, as less-so in life, Nelson Mandela has been dominating Twitter.
And thus, this week's round-up leads with tweets about his memorial... the signer at his memorial, and the shocking selfie taken at his memorial.
We then take in the MPs' pay rise, Beyonce's surprise album, TIME magazine's person of the year (aka the Pope), England's World Cup draw, London's fog - and more. Including, of course, tweets about the forthcoming festival known as Christmas. And tweeting of which: next Friday will be a festive special, so remember to tweet us (@HuffPostUKCom) your favourite #xmasjokes - old, new, borrowed or blue. Well, possibly not so blue. The only sort of blue Christmas we're after is an Elvis one.
Have a great weekend, folks!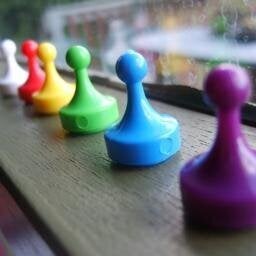 Funny Tweets Of The Week
Popular in the Community