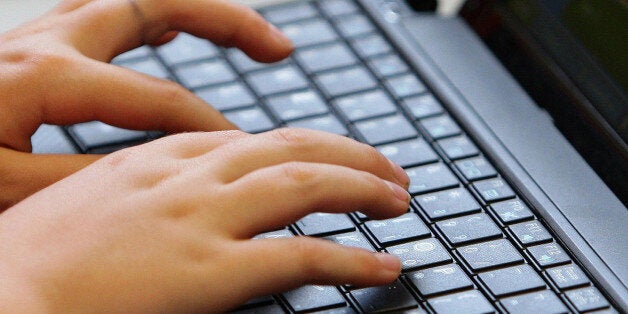 Children will love the challenge of getting around David Cameron's porn blocker, campaigners have warned.
But at a debate in London on Thursday night, the effectiveness of the measure was questioned, while one critic dismissed it as "Victorian sensitivity".
Paula Hall, who chairs a charity for sex and porn addicts, claimed children would relish the challenge of overcoming any porn filter.
"They love a challenge," she said, comparing it to under 18s trying to buy alcohol.
"Getting around the porn-blockers becomes part of the fun. It's like a computer game."
Diane Duke, chief executive officer of the Free Speech Coalition, said the proposed filter would not help identify child sex abusers, or prevent grooming, and would instead "drive the sordid elements of society to the dark recesses" of the internet.
She cited the Cerne Abbas Giant, an ancient chalk drawing in the hills of Dorset of a man with a substantial erect penis, as an example that "what many people think of as porn has always been with us."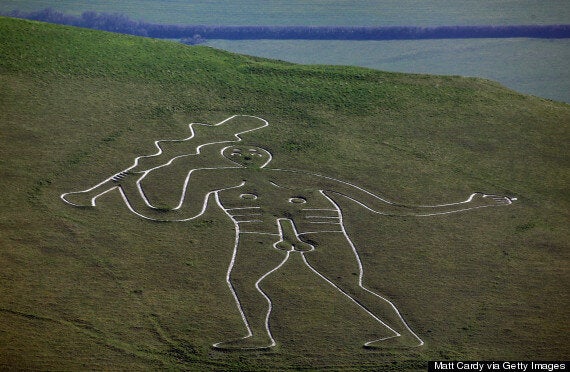 Is this the same as online porn?
The planned filter "may lull parents into a false sense of security", she added, saying the proposals represented "old-fashioned Victorian sensibility, cloaking itself in the protection of children".
She said that after the gruesome gang rape of an 11-year-old girl, many of the boys involved had said "it was like looking at a porn movie".
"Boys are watching [porn] at a massive rate", she said.
"There's absolutely no doubt at all that viewing these materials has a profound impact on the way young people view sex, society, and the way they view themselves and their sexual partners."
Hall, who chairs the Association for the Treatment of Sex Addict and Compulsivity, said addiction to pornography was a "massive, growing problem".
"This is not just a few young guys getting it off in front of a screen a little too often," she said.
She claimed there was a "tsunami" of porn-addiction on the way because of its easy availability.
Reg Bailey, chief executive of the Mothers' Union, said: "This is a serious concern to us, it's too often trivialised as a moral panic."
The debate, called For Adults Only? - Protecting Children From Online Porn, was organised by the Authority for Television on Demand.