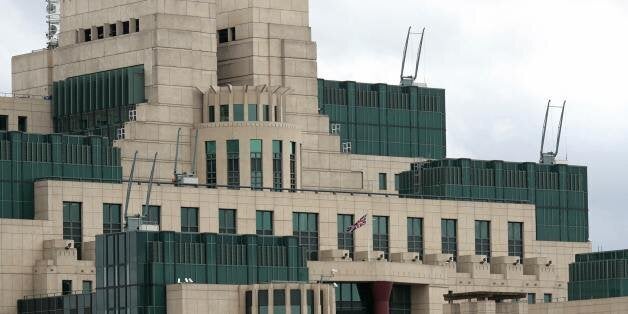 The Iranian authorities have reportedly arrested an alleged spy accused of working with MI6.
The semi-official ISNA news agency said the man was arrested in the town of Kerman in south-east Iran after authorities spent months tracking him down.
According to a Kerman judiciary official the alleged spy, who has not been named, exchanged information with four British intelligence operatives.
The alleged spy is on trial and has confessed, according to the Iranian report.
It has not been suggested that the alleged spy is a Briton, and Tehran has a history of announcing the arrest of people it claims are spying without releasing further details.
But the news is potentially embarrassing at a time when relations between the UK and Iran had been improving, including the first visit by a British diplomat for two years.
Non-resident charge d'affaires Ajay Sharma said he had "detailed and constructive discussions" about the UK's relationship with Iran during talks earlier this month.
He visited the site of the UK's embassy in the Iranian capital to assess the damage caused when it was ransacked by a mob in 2011, an incident which prompted the Government to pull its staff out of the country.
The thaw in relations between Tehran and the international community has also seen a deal reached over its nuclear programme.
Responding to the reported arrest a Foreign Office spokesman said: "We don't comment on intelligence matters."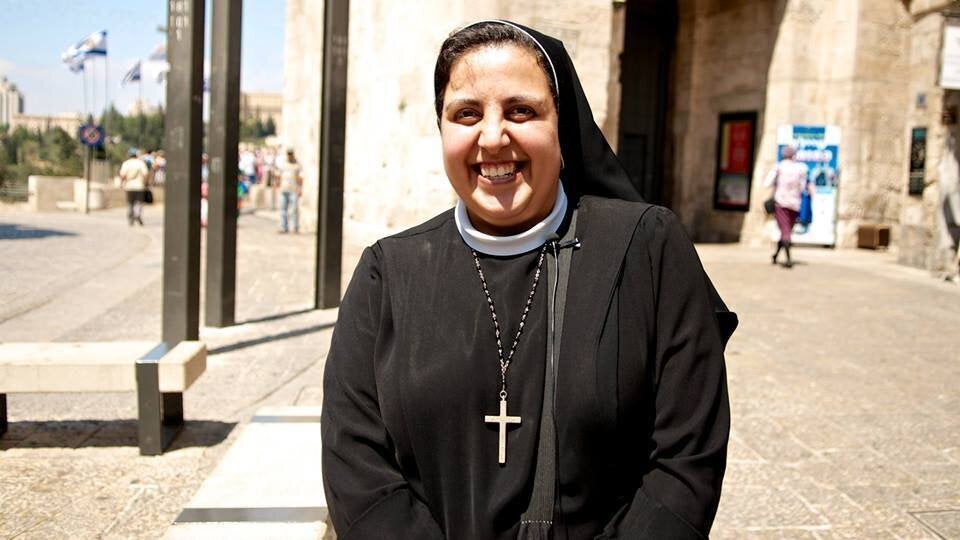 One Wish For Iran, Love Israel