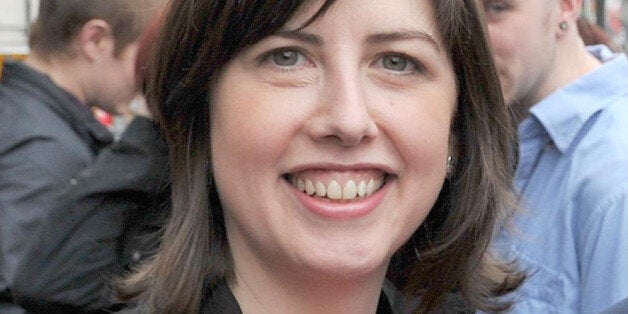 The Sun newspaper has offered an apology to Manchester's Labour MP Lucy Powell after it included her on a 'top 10 lazy MPs list' while she was on maternity leave.
The list, which has now been removed from the paper's website, sparked outrage after it also allegedly included a seriously ill MP.
The Sun's list was compiled "in terms of turning up to vote in the Commons".
According to the BBC, Ms Powell said she had continued to work while pregnant but did not go to London to vote.
"Of course, I've had a few months off from Parliament this year because I've been on maternity leave and I've had a baby," she said.
"While I was having a baby I was still doing all of my constituency case work and lots of other aspects of my job, I just wasn't going down to London to actually vote because I had been paired."
Other political journalists also tweeted their outrage at the story:
The Sun said the story was now "under review"
Popular in the Community