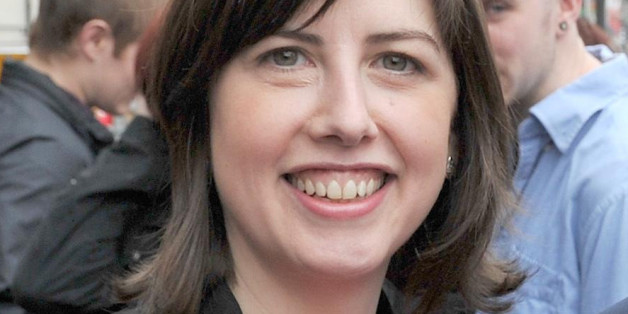 Martin Rickett/PA Archive
The Sun newspaper has offered an apology to Manchester's Labour MP Lucy Powell after it included her on a 'top 10 lazy MPs list' while she was on maternity leave.
Our apologies to @LucyMPowell for including her on list of the 10 laziest MPs while on maternity leave. Story taken down + under review.

— Sun Politics (@Sun_Politics) December 14, 2013
The list, which has now been removed from the paper's website, sparked outrage after it also allegedly included a seriously ill MP.
The Sun's list was compiled "in terms of turning up to vote in the Commons".
According to the BBC, Ms Powell said she had continued to work while pregnant but did not go to London to vote.
"Of course, I've had a few months off from Parliament this year because I've been on maternity leave and I've had a baby," she said.
"While I was having a baby I was still doing all of my constituency case work and lots of other aspects of my job, I just wasn't going down to London to actually vote because I had been paired."
What shoddy "journalism" @Sun_Politics I'm in their top 10 "lazy" MP list, presumably on voting record. Fails to mention I was on mat leave

— Lucy Powell (@LucyMPowell) December 14, 2013
Other MP's on that list have v serious illnesses @Sun_Politics

— Lucy Powell (@LucyMPowell) December 14, 2013
Other political journalists also tweeted their outrage at the story:
/ @Sun_Politics Almost the 1st rule of political journalism: don't do a #Top10 Laziest MPs. It will always include people dying of cancer.

— John Rentoul (@JohnRentoul) December 14, 2013
@LucyMPowell One MP on list had kidney failure. Another was a Foreign Office Minister & Tessa Jowell dealing with Olympics

— Vincent Moss (@vincentmoss) December 14, 2013
The Sun said the story was now "under review"