Jennifer Lawrence, Oscar winner and all-round good egg, has hit headlines after a GIF of a magazine cover shot in 2011 depicting the completely unnecessary use of Photoshop has gone viral.
The ensuing furore on Twitter has reignited the debate around body image and how the magazine industry creates unrealistic images that other women subconsciously use as a measuring scale.
The cover for Flare magazine demonstrates the Photoshop that has been applied to the actress's figure, slimming her waist and contouring her cheekbones.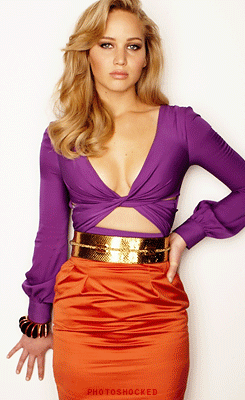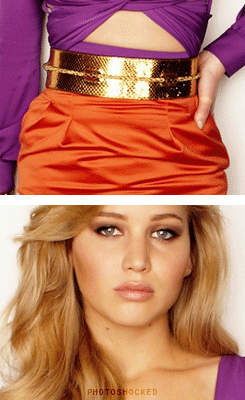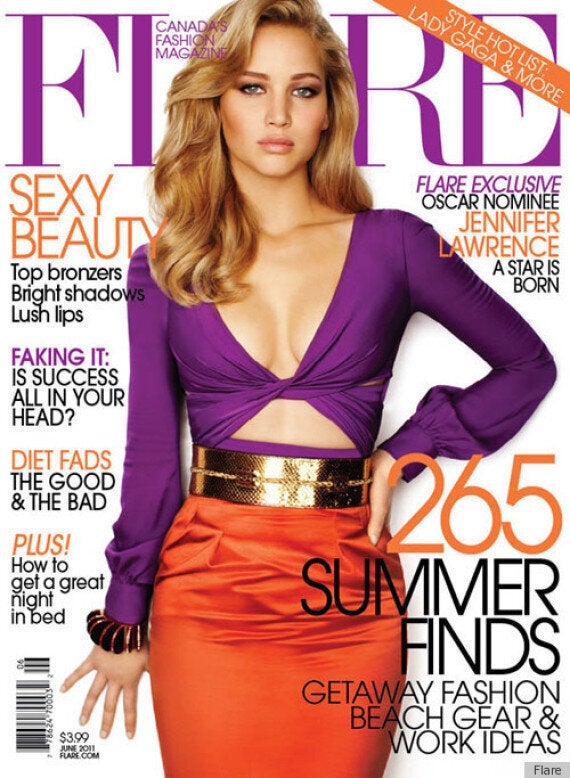 While the images aren't great (we know which version of Jen we prefer), there has been a positive backlash against the use of Photoshop since 2011. For starters, we now have the world's first Photoshop-free magazine Verily.
Here are some of the responses on Twitter:
What do you think of the retouching? Tell us in the comments below...
More disastrous moments in retouching: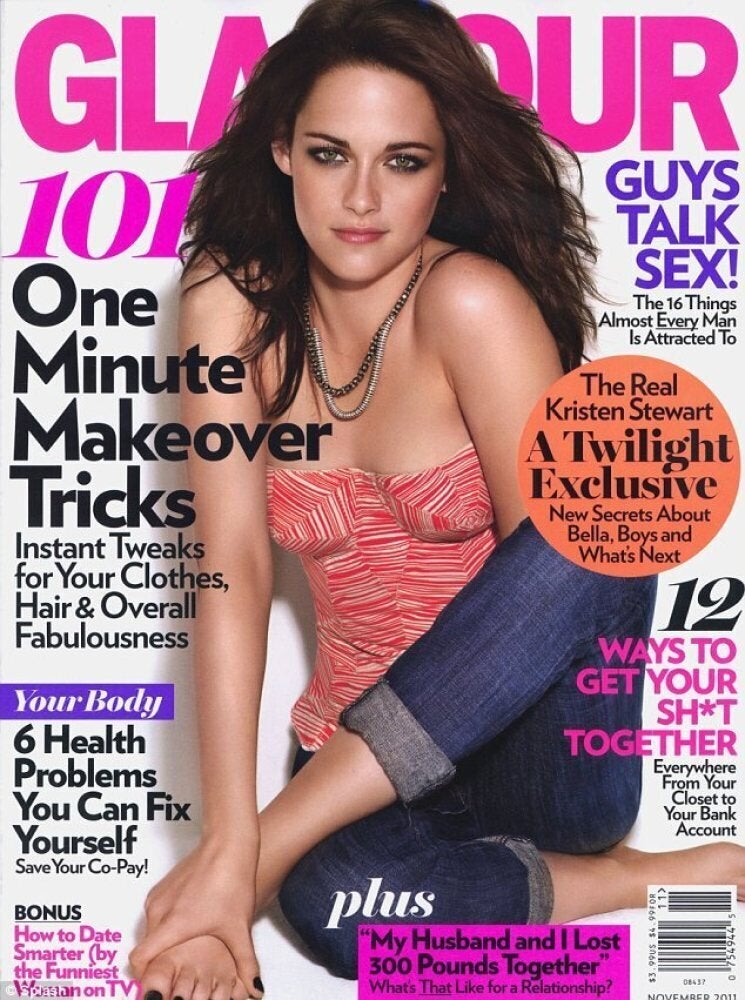 When Photoshop Goes Wrong...