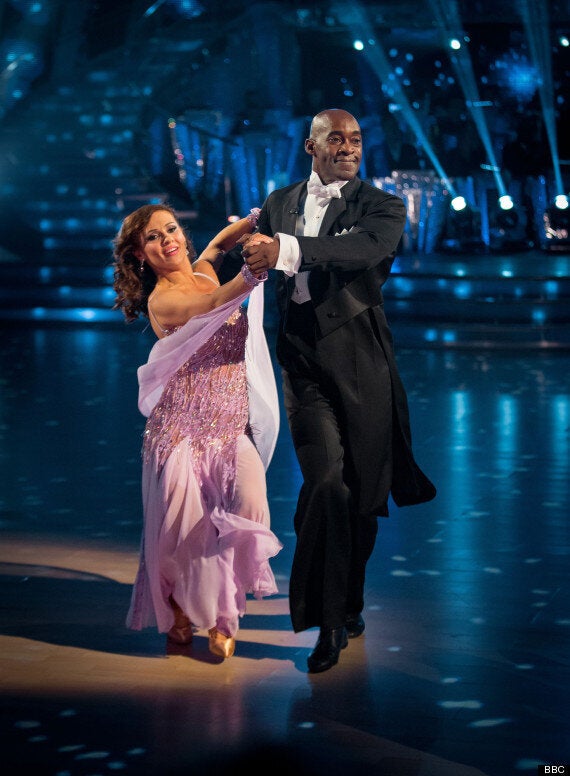 Patrick Robinson was voted off 'Strictly'
'Casualty' actor Patrick was voted off after a dance-off with Natalie, with the judges choosing to save the former 'Coronation Street' star.
It was the third time Patrick and his partner Anya Garnis faced the dance-off, while Natalie and Artem Chigvintsev were in the bottom two for the first time in the series.
Looking back at his time on the show, Patrick said: "I've had an incredible journey, an incredible time, what an experience.
"Anya Garnis is just an incredible dancer, an incredible choreographer.
"My highlight really may be a surprise, but being in the training room was the place I had the most fun and the most hard work, so being here was just the icing on the cake."
And Anya had nothing but praise for her celebrity dance partner.
"You surprised me, you delivered week after week, but more than anything you inspired me so much," she told him.
"I couldn't have done it without you. I think from my heart that you are a true artist. Thank you for your hard work."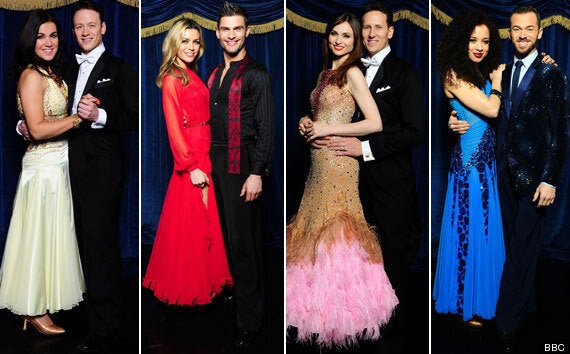 Susanna, Abbey, Sophie and Natalie will now battle it out in the final
Patrick also said he did not think the best dancer would necessarily go on to win the competition.
He said: "On the dancing, so far as I can see, Natalie is by far the most gifted dancer among us all," he said. The public has the vote, so it's whoever they like.
"They may not want certain people and they may want others. Depending on their dancing capabilities, that's pretty much going to be secondary.
"So I would say it's the public who vote for the winner and whoever's the most popular will win," he added.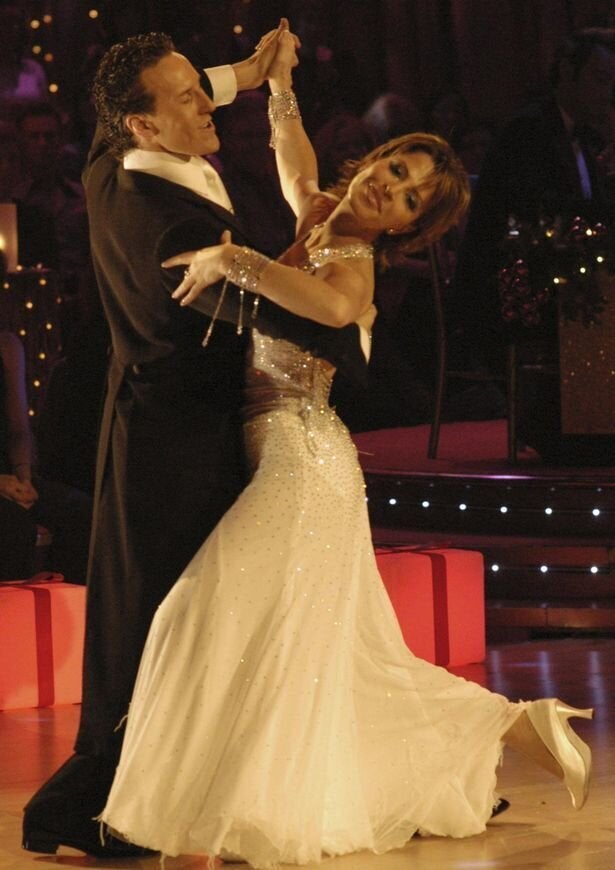 'Strictly Come Dancing': Winners