To celebrate the release of hilarious and heart-warming comedy 'Delivery Man', starring Vince Vaughn, Chris Pratt and Cobie Smulders, we're giving away a fantastic MultiPad 4 Ultra Quad tablet from Prestigio.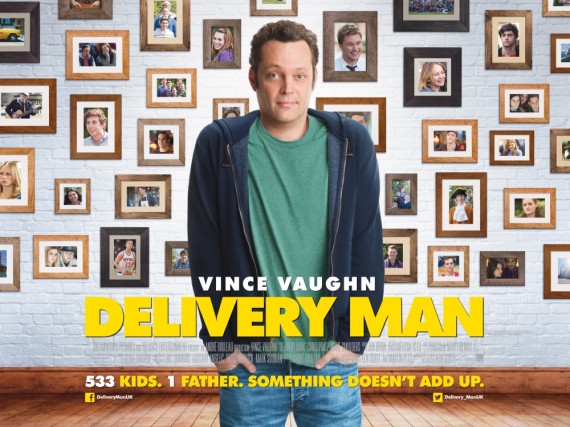 The brilliant Prestigio MultiPad 4 Ultra Quad features fast performance 3G internet connection, eight inch crisp display, an in built camera, GPS navigator system and 8GB internal storage. It also features a beyond smart system which already has many useful apps pre installed and with over 700,000 other apps available for download. It is a prize for all the family to enjoy.
ENTER HERE
The competition closes on Monday 20 January 2014 at 12.00. Please ensure you have read all the terms and conditions before entering.
For more information: http://www.prestigio.com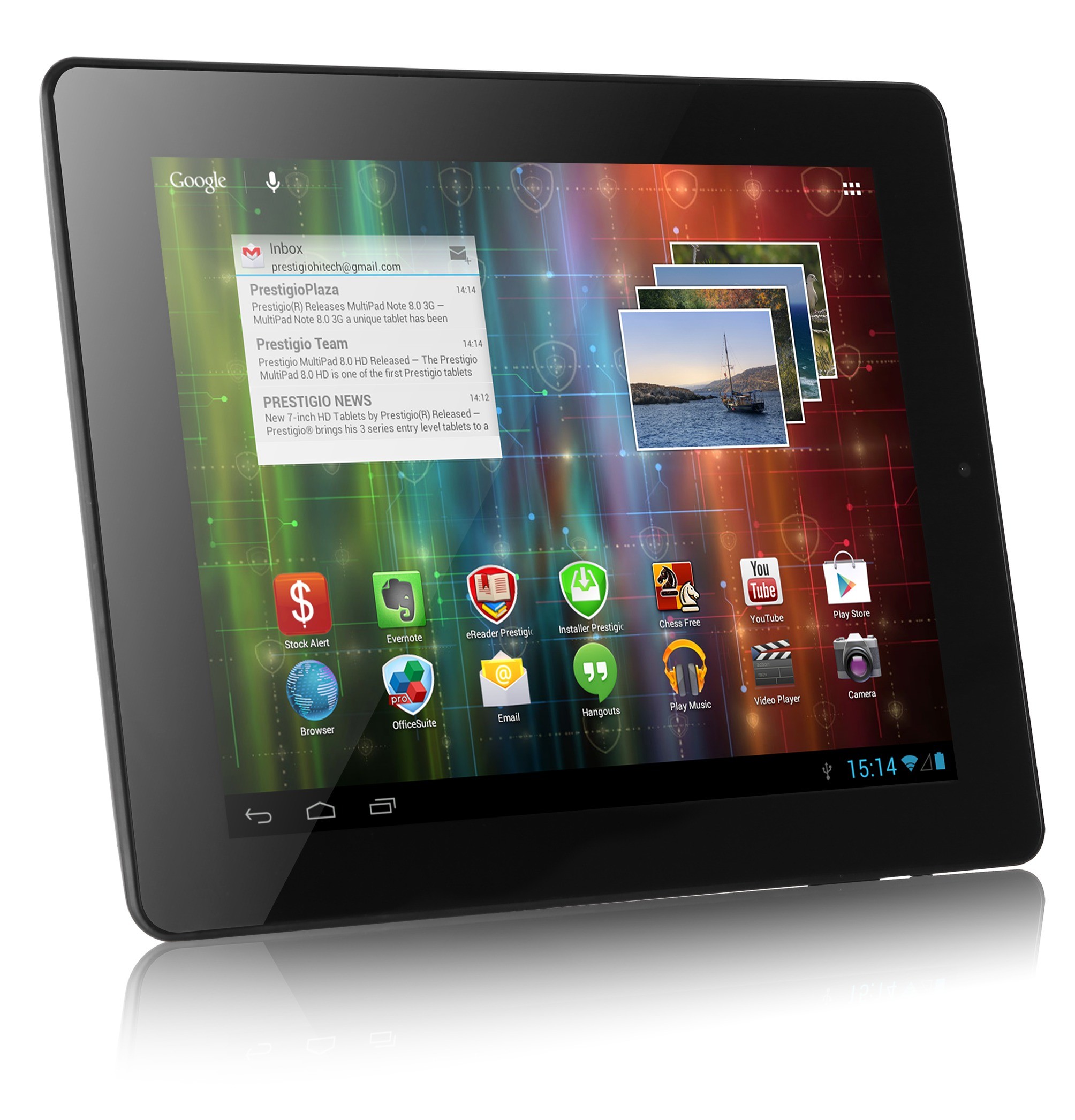 About 'Delivery Man'
Delivery driver David Wozniak (Vince Vaughn) has a life no one would envy: in debt to the mob; a job that's going nowhere and a pregnant girlfriend (Cobie Smulders) who believes their child will be better off without him, then he finds out he's the father of 533 children through sperm donations he made 20 years earlier. Just when things couldn't look any worse David is hit with a lawsuit from 142 of his offspring who demand to know the identity of their biological father.
As David struggles to decide whether or not he should reveal his true identity, with the help of his friend, full time Dad and part time lawyer, Brett (Chris Pratt) he embarks on a journey that leads him to discover not only his true self but the father he could become.
Find out more on #DeliveryMan on Twitter @Delivery_ManUK or like the film on Facebook.
'DELIVERY MAN' IS IN CINEMAS ON 10 JANUARY
Check out the trailer below: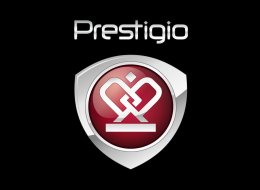 By entering this prize promotion, you accept and agree to be bound by the following terms and conditions:
• The prize promotion is open to all UK residents (excluding Northern Ireland) aged 18 years or over except employees (and their families) of any affiliates or subsidiary companies, as well as representatives or agents of AOL and anyone else who may be involved or connected with the prize promotion. Any entries submitted by agents or third parties will be invalid and will not be accepted by the Promoter.
• You may enter this prize promotion by entering your details and submitting your entry via the competition page on Facebook
• There will be one main winner who will receive 1x Prestigio MultiPad 4 Ultra Quad
• Postage is included in the prize
• The prize promotion closing date is Monday 20 January 2014 at 12.00 (the "Closing Date") and any entries received after the Closing Date will not be accepted by the Promoter.
• The winning entry will be selected at random on the 20 January 2014. The winner will be notified by via email within 3 days. To contact you we will use the contact details supplied by you when entering the prize promotion.
• If you are notified of a winning entry, you must confirm acceptance by email to claim your prize. If you do not reply to confirm acceptance within 3 days of being notified as a winner, we may offer your prize to someone else.
• Only one entry per person is permitted.
• Submission of entries will not constitute proof of receipt and no responsibility will be accepted by the Promoter for entries or acceptances which the Promoter does not receive. The Promoter shall not be liable for any loss or corruption of data in transit. No responsibility will be accepted for entries or acceptances which are lost, delayed or damaged in the post or elsewhere. Illegible, incomplete, late or defaced entries will be disqualified.
• The prize must be taken as offered. No cash equivalent or other alternative prize are available in whole or in part except as provided for in these terms and conditions.
• The prize is non-transferable. The Promoter reserves the right to substitute prize of an equivalent value should the prize become unavailable for any reason. If any winner is not able for whatever reason to accept the prize, then the Promoter reserves the right to award the prize to another participant.
• The Winners names can be obtained by sending a SAE to the Promoter after 30th January 2014
• The winner(s) agree to participate in any publicity or other such promotional activities which the Promoter may reasonably require in connection with the prize promotion and the Promoter shall have the right to use each winner's name, likeness, image, voice and biographical information for advertising and promotional purposes in connection with the prize promotion in all media without further notice and without the need to make any payment to any winner for such use.
• The decision of the Promoter is final and binding and no correspondence will be entered into regarding the outcome of the prize promotion.
• No purchase is necessary to enter this prize promotion.
• Promoter and Prize promoter: AOL (UK) Limited, Shropshire House, 11-20 Capper St, London, WC1E 6JA.