Simon Cowell has reportedly signed a new £25m deal with ITV to return to 'The X Factor', making him the highest paid star on TV.
The three-year contract - which is expected to be finalised once Simon confirms his exit as a judge from the US version of the show - will see him earn £8.3m a year, for his roles on 'Britain's Got Talent' and 'The X Factor'.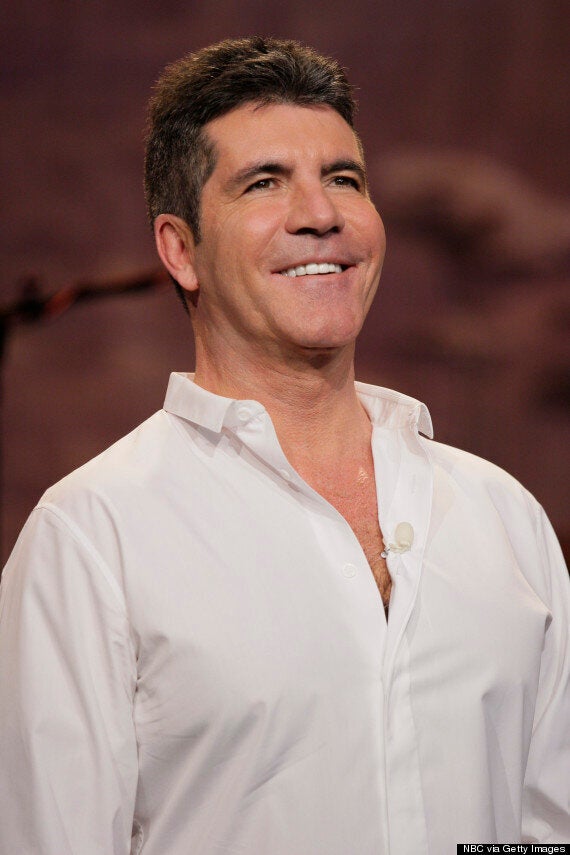 However, The Sun adds that if Simon choses to stay on as a judge in the US, he will pocket just half the cash.
A source told the paper: "ITV are preparing for him to return to the UK 'X Factor' and 'BGT' so have structured the deal to take in both shows.
"If he only does one then he won't get the full package - but everyone is hopeful that will not be the case."
Hopes that Simon will return to the UK 'X Factor' were given a significant boost on Monday night when he revealed he thinks he will play a "different role" on the US version next year.
It had been widely speculated that the show would be axed due to poor viewing figures, with under five million tuning in for last week's semi-final.
"As to my role on it, I might have a different kind of role, we haven't discussed that yet."
Louis Walsh recently claimed that Simon will "definitely" be back on the UK panel in 2014, following the departure of Gary Barlow.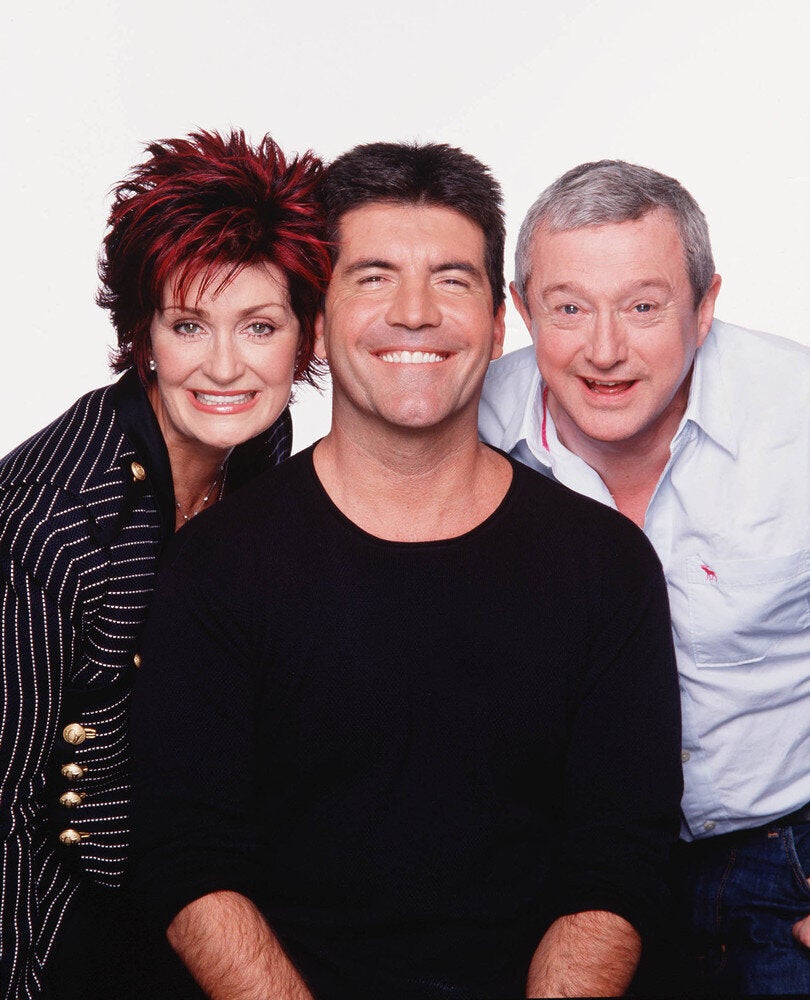 'X Factor' Judges Through The Years
Popular in the Community