The 17-year-old has criticised his mentor Louis for vocalising his support for rival Sam, and also claimed that Gary "never liked him" while competing on the show.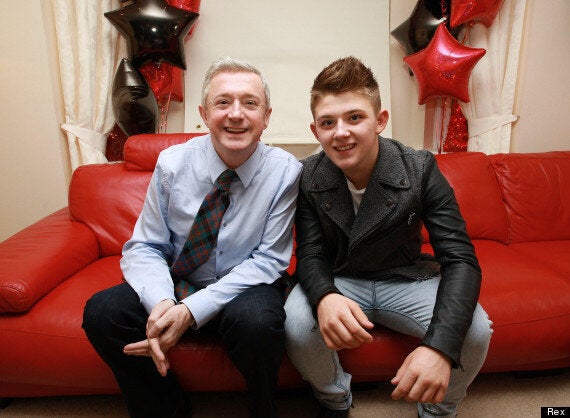 Nicholas McDonald with mentor Louis Walsh
The Daily Mail quotes him as saying: "Gary had a problem with me throughout the whole show. He never seemed to like me and whenever I gave a good performance he would pick up on the smallest things in the world.
"I was disappointed with Louis saying, 'Vote for Sam and her single everyone.' It felt like Sam was getting all the love."
Nicholas' mum Eileen McDonald also laid into Louis, adding to the Daily Record: "I thought it was very unprofessional but Louis sometimes says things and doesn't think about it.
"I thought, 'What is he saying that for?' I thought it's like Sharon voting for Nicholas, but it doesn't matter.
"Nicholas is still a winner. No matter what, he's made for life."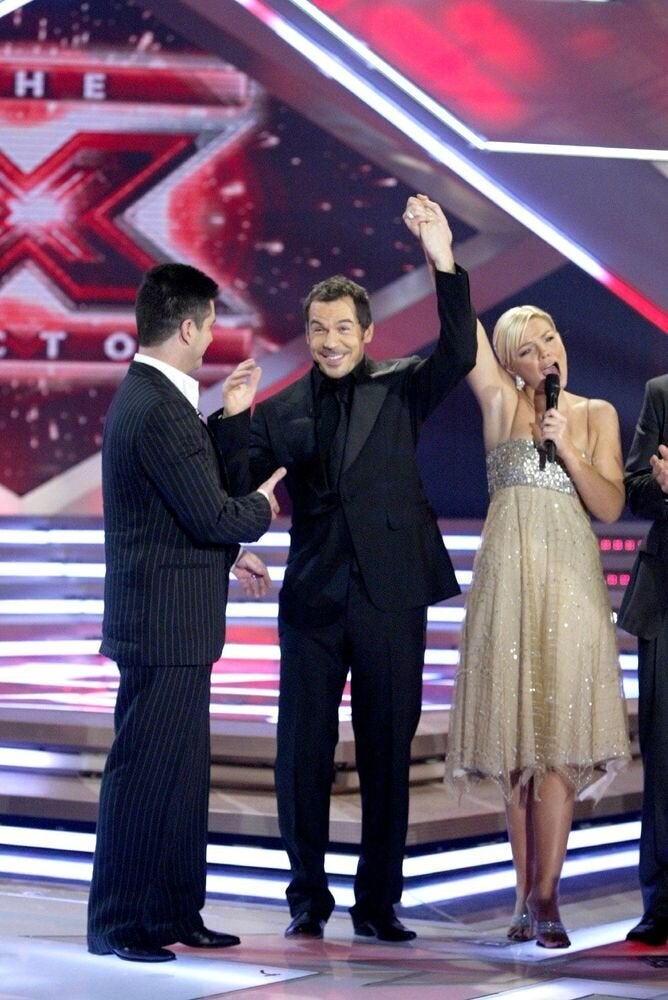 X Factor winners