The 'Murder On The Dance Floor' singer told The Huffington Post UK that his "experience" is what has kept them in the competition.
"It was lovely to be paired with someone who knows what it feels like to be a contestant," she added.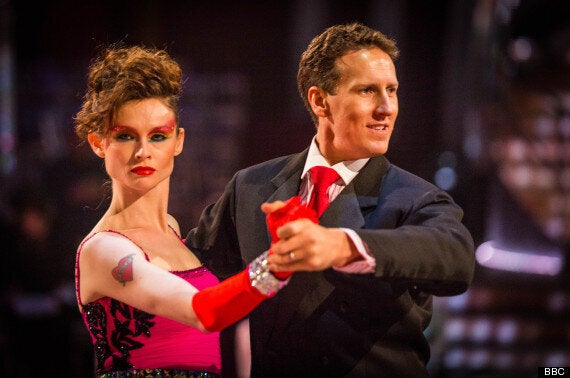 Sophie Ellis-Bextor and Brendan Coyle
And Brendan didn't seem to disagree: "Being someone that's been in the show a long time, too long, you can go 'this is what needs to happen' and hold their hand."
Brendan also seemed to hint his time on the BBC dance show might just be coming to an end.
"It is a joke when I say 'too long' but after 11 series on the show you do feel like 'wow I've been here a long time', he said.
Adding: "It's a nice feeling, I love being part of the show, but one day it will all come to an end for me."
Asked whether he thinks he has a chance of winning this series with Sophie, Brendan confessed: "I'm a very competitive person so obviously I'd love to be the one to do it but I'm not going to be walking away from this series with anything other than good feelings... it's been a pretty epic Strictly."
We will find out if it's Brendan's turn to win when Sophie and him go head-to-head with Susanna Reid, Natalie Gumede and Abbey Clancy on Saturday night.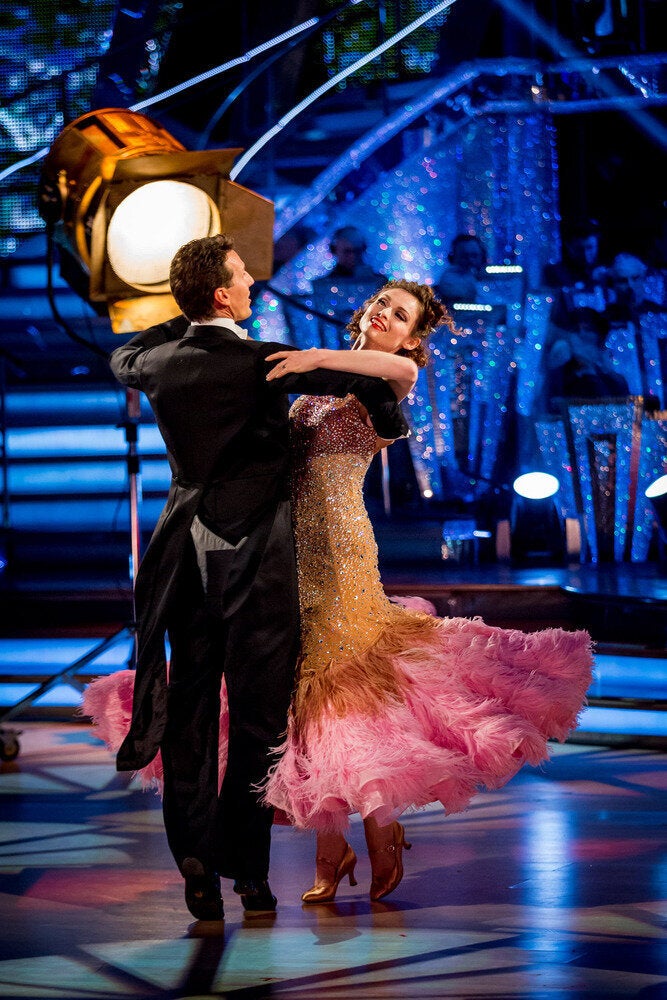 Strictly Come Dancing
Related