A vet who surgically implanted packets of liquid heroin in the bodies of live puppies has been arrested.
Colombian police raided the man's Medellin farm back in 2005 and found 6.6lb of liquid heroin inside six Labrador and Rottweiler puppies, believed to be destined for the United States.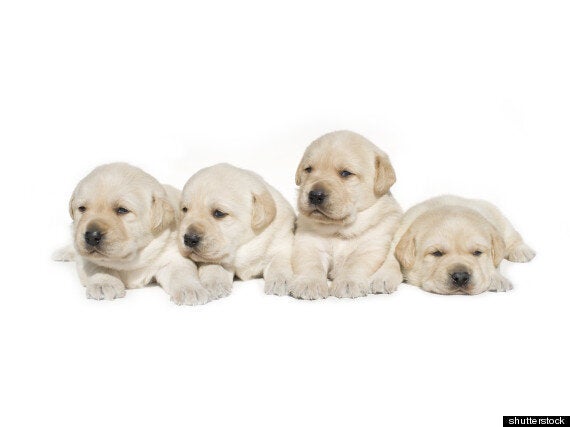 A 2005 raid on the man's farm found six live puppies with packets of liquid heroin stitched into their bodies (file picture)
Police chief Ruben Carillo told AFP at the time the puppies each had one or two plastic bags of 1lb of liquid heroin in their abdomens.
The drugs were safely removed from the dogs' bodies.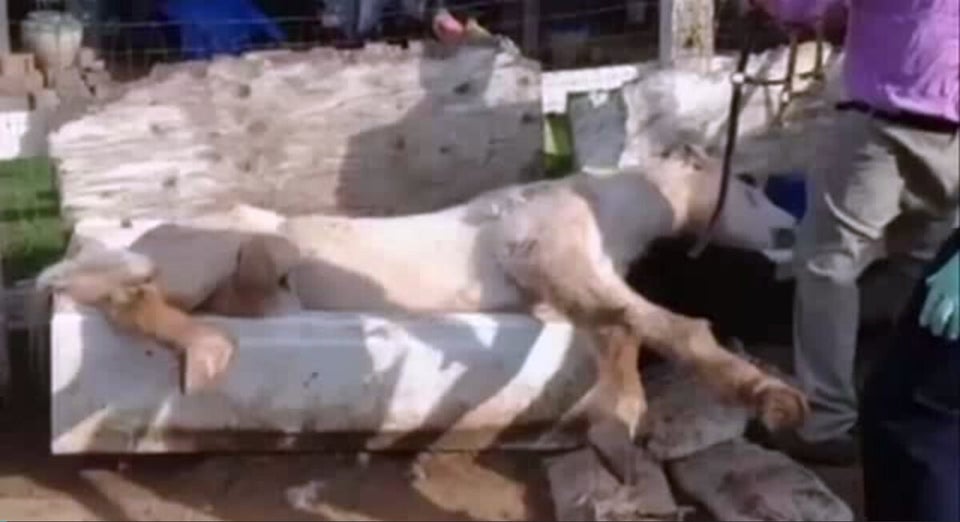 Animals In The News