They say love hurts. But we doubt sex injuries involving broken penises or foreign objects lodged in rectums was the kind of pain in mind.
According to Dr. Jordan Moskoff, however, sex injuries are commonplace.
In his Chicago-based emergency room, Dr. Moskoff reveals that approximately two hospital visits per week are sex related.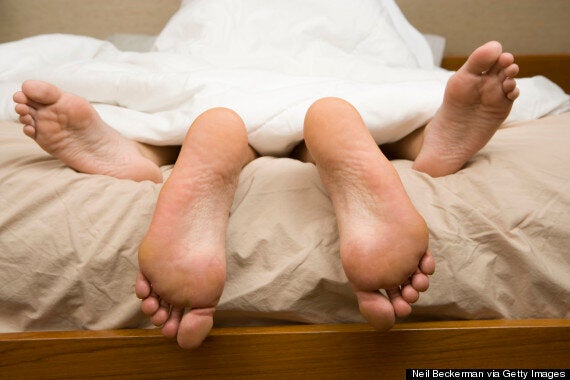 The most popular common form of frisky mishap is having a foreign object lodged in the rectum, he reveals.
"People go on the internet and one thing leads to another," he said.
The revelations form part of perhaps the most eagerly-anticipated series of the year 'Sex Sent Me To The ER', which premieres on TLC on December 28. The sexual misadventures are recounted by emergency room physicians as well as the couples involved.
Will you be tuning in? Let us know in the comments below.