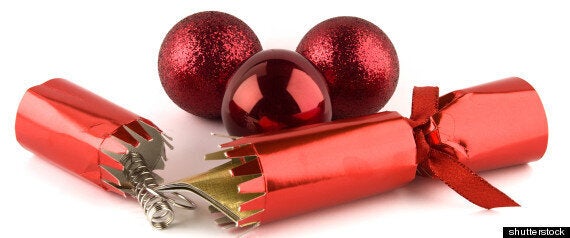 So here it is, Merry Christmas: our round-up of festive jokes, funnies and one-liners spotted on Twitter over the past week (or so - it is Christmas, after all. Let's go crazy!).
From Christmas cards to Christmas shopping, Santa's elves to Carol's singers (sub's note: check this), we've sifted through the turkeys (geddit?!) to bring you some right crackers (geddit?!).
As a wise man, who was once touted as Britain's answer to Elvis, said: Merry Christmas, everyone!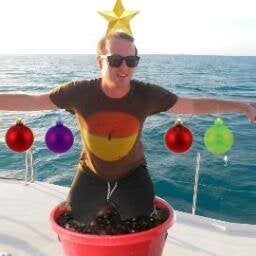 Twitter Christmas Funnies 2013