Need to attend an anti-Islam street protest but worried that...
A) Your hands might get cold.
B) Someone might recognise you.
C) You're not sure which catchy slogan to put on your T-shirt?
Well my hate-filled friend, worry no longer because the EDL online shop has opened.
You can buy these to keep your hands warm...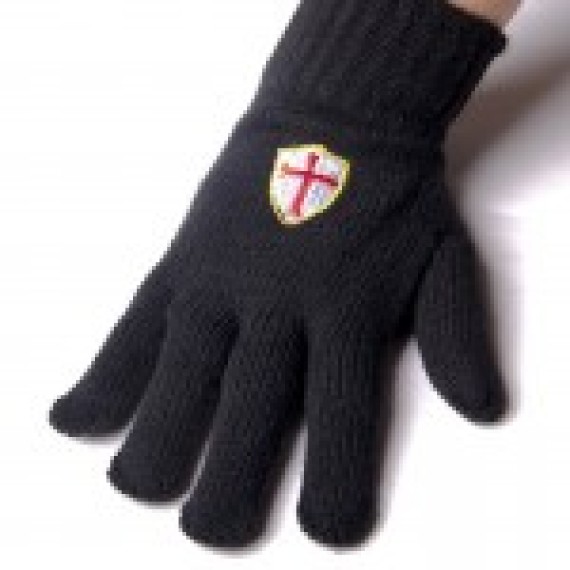 This to cover your face...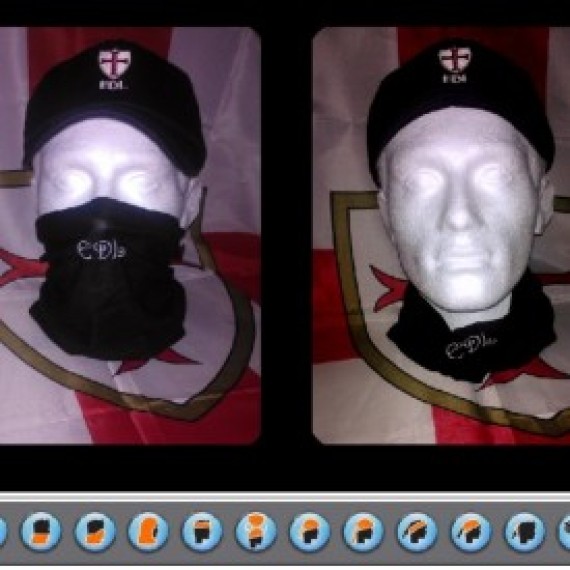 And the selection of t-shirts is superb. This is our non-intimidating favourite...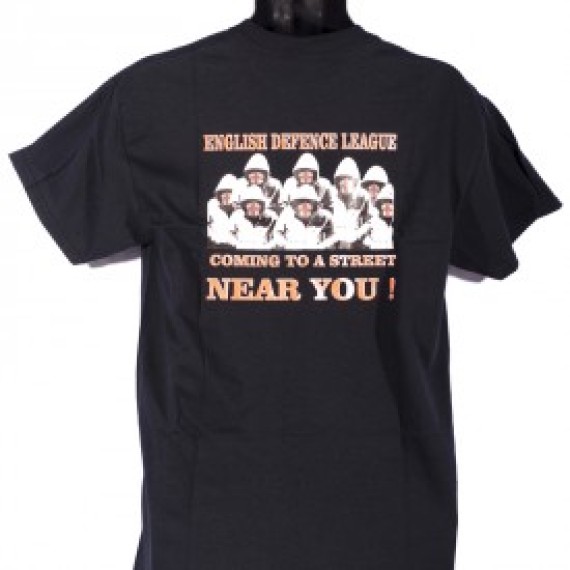 You can even get a handy wristband to remind you what you're so mad about if you forget after sinking 10 pints.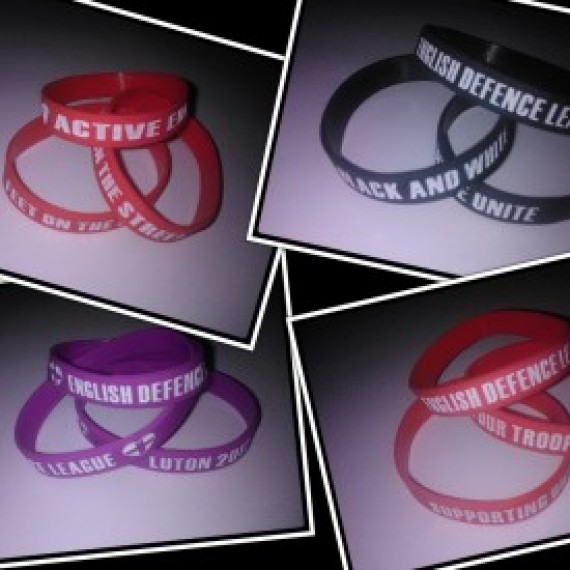 But wait. What if you're one of the irony-immune ex-pat EDL supporters living in Spain? That's all taken care of, they ship overseas.
Phew.